Hikma downgraded by Jefferies on turnaround challenges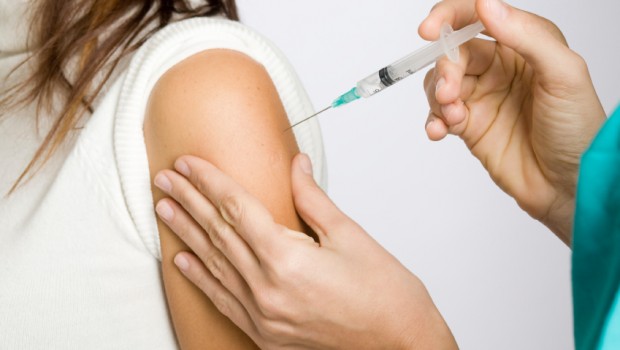 Hikma Pharmaceuticals is likely to disappoint with its outlook for the coming year, Jefferies analysts feared, downgrading the drugmaker to 'underperform'.
Jefferies, which cut the target price to 895p from 1,074p as it moved the stock off its former 'hold' rating, cut its forecasts for 2018 earnings per share by another 7% as it takes into account the recent trends and a more cautious sum-of-the-part valuation.
Analysts anticipate some write-downs on the Roxane business as it enters another "transitory year", with the company having already stated that it anticipates "low double-digit" price erosion in 2018 and with management likely to find it hard to take out more costs.
Looking at other parts of the business, competition for Hikma's Glycopyrrolate injectable has already got tougher, meaning margins are going to fall to around 32% from 33% previously.
The branded drug outlook is "likely to be sanguine", with management having previously placed the emphasis on cashflow rather than growth as hospitals have been slowing purchases and volatile FX has impacted reported growth.
"We believe the market continues to be too bullish for this segment."
The US generics is "not be the free option some might suspect", either, with Jefferies believing it will be "some time" until Hikma's business can command a sales multiple in line with the sector.
"We believe the market is likely to focus on profitability and to potentially change our stance we look to 1) new launches and positive momentum; 2) materially improving profitability; and 3) visibility on Gx Advair."
In all, while acquisition are possible, the analysts "would prefer to see the company execute on its current turnaround plan
where we see sizeable challenges".