Goldman stays at 'sell' on M&S, Debenhams, Sports Direct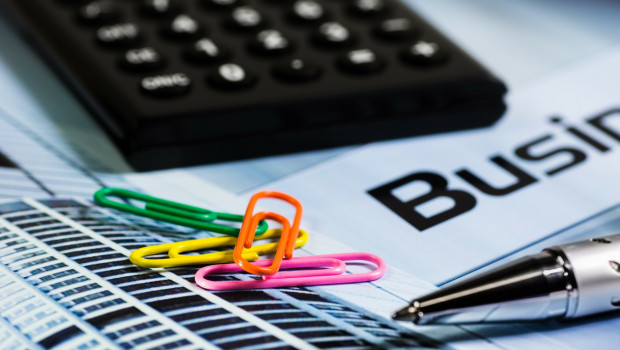 Goldman Sachs recommended clients continue to avoid large non-food UK retailers on expectations that non-food sales would slow as the households saving ratio stabilised and fixed costs rose.
Stronger than expected non-food sales over the past year masked falling market shares for the top 40% of non-food retailers by sales as a result of competition from online-only retailers and independents.
The trend towards online and store closures was set to continue too, according to the investment bank, while the impact of the weaker pound on foreign sales and the year-on-year rate of LFL growth was set to fade.
With online sales for the year to May running at about 7% and non-food online sales penetration at 22%, online was contributing about 1.6% to the sector's rate of like-for-like sales growth. In turn, that argued for a 1.9% fall in store-based LFLs, according to Goldman.
"In combination with rising wage inflation/business rates, this is likely to result in further UK non-food retail EBIT margin weakness (2017E -70bp)," the analysts said.
Hence, shares in Marks & Spencer, Debenhams and Sports Direct were best avoided, with Goldman retaining a 'sell' recommendation on the trio.
Goldman had target prices of 375p, 51p and 260p for stock in those three companies' stock, respectively.
Associated British Foods on the other hand was labeled a 'buy' based on its analysts' forecasts for Primark to return to the black on an operating basis in fiscal year 2018.
ABF's target price was set at 3,200p.
Stable pricing and trading down would sustain positive like-for-likes.