Goldman Sachs cuts revenue estimates for Paddy Power Betfair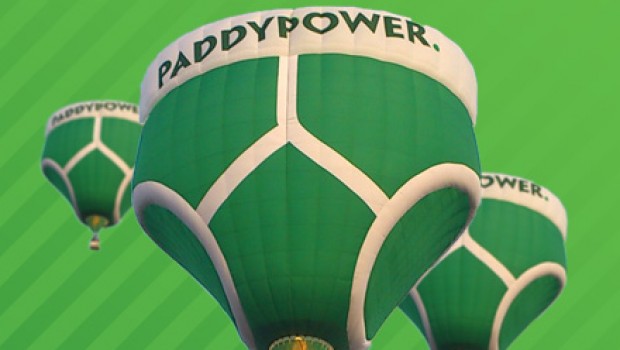 Analysts at Goldman Sachs lowered their revenue forecasts for Paddy Power Betfair following the company's latest set of interims even as they touted the bookmaker's "strong" cash-generation ability.
The latter, they argued, left room for upgrades to earnings going forward as cash was deployed through bolt-on acquisitions or share buybacks.
They cut their forecast for the rate of growth in the firm's sales in fiscal year 2017 by 2.5 percentage points, reflecting weaker net margin dynamics.
Nevertheless, they still expected an organic rate of growth in the low teens on the back of efficient marketing spend and thanks to its strong share of the online market.
Goldman also incorporated the purchase of DRAFT into its estimates, which management expected to turn an EBITDA loss of £15m in the curreny year as a result of its marketing investmemnts.
On the back of those lower sales estimates and the impact of DRAFT, the investment bank also cut its projections for Paddy Power's net income over the next three years by 8.6%.
Among the key risks specifically highlighted by Goldman were the potential for changes to UK retail regulation after the triennial review, worse-than-expected nominal consumer spending growth and further consolidation of the gaming market.
The target price was reduced from 11,035p to 10,660p and reiterated their recommendation to 'buy'.