Goldman Sachs and Citi downgrade Evraz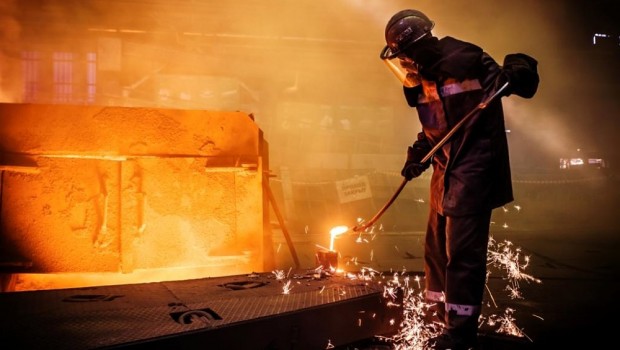 Following the recent strong share price performance from Evraz, analysts at Goldman Sachs and Citi both saw fit to downgrade their ratings for the Russian steelmaker on Wednesday.
Updating its model on recent company-specific, industry and macro developments, Goldman said its forecast for Evraz was now in line with the 2018 general consensus EBITDA projections for the group.
Increasing its earnings per share projections 12% due to stronger-than-expected year to date steel prices and an updated set of pricing assumptions for its North American division, Goldman upped its target price on Evraz to 550p from 470p but cut its rating to 'neutral' from its previous 'buy'.
Since adding Evraz to its 'buy' list back in February, the steel stock had strengthened more than 42%, while its global steel peers grew an average of 1%, in US dollar terms.
Analysts at Citi also downgraded the London-based steelmaker to 'neutral' on Tuesday.