Goldman Sachs adds BAE Systems to Conviction List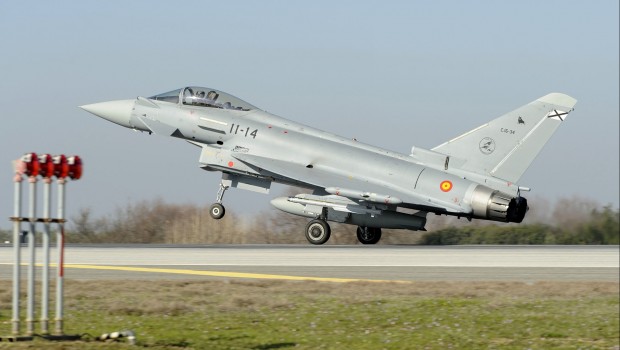 Goldman Sachs added buy-rated BAE Systems to its Conviction List, saying the defence outlook was improving and the company should enter a phase of 4%-6% per annum organic revenue growth from 2017.
"We believe BAE's product portfolio offers an attractive mix of long-term stability, secular growth and short-term optionality," the bank said.
It lifted its earnings estimates for the UK and international divisions to reflect a richer margin mix in the UK as programmes mature and the renewal of a long-term services contract in Saudi Arabia.
The bank pointed out that BAE remains inexpensive compared to its aerospace and defence peers while the earnings outlook has been boosted by the drop in sterling versus the dollar following the UK's vote to leave the EU.
GS said the company's investor meetings at the Farnborough air show on 11-13 July could provide positive indications on progress on key programmes such as the F-35.
In addition, BAE's first-half results on 28 July could include an order announcement, such as the renewal of the RSAF support contract that expires this year.
Goldman upped its price target on BAE to 653p from 599p.
At 0928 BST, shares were up 0.7% to 533.50p.