Goldman downgrades AB Foods on sugar prices, slower Primark growth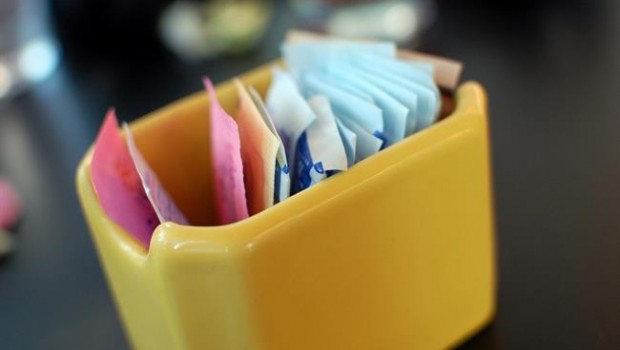 Associated British Foods shares offer limited upside as profits will be dulled by lower European Union sugar prices, said Goldman Sachs as it downgraded its recommendation to 'neutral' from 'buy'.
Final results from AB Foods included group profit before tax of £1.3bn, earnings per share of 127.1p and net cash of £673m.
Following the results, Goldman lower its forecasts for sugar earnings before interest and tax (EBIT) for the 2018 and 2019 financial years by around 10% to reflect the lower EU sugar price.
Moreover, analysts cut their constant currency Primark revenue growth forecast by 300 basis points to 9% per year all the way out to FY 2022, assuming a return to store cannibalisation in Europe and a slowdown in space growth to +8% from +10%.
Sugar EBIT is expected to be £20m and £15m lower in 2018/19 respectively to £180m and £185m.
This means for 2018 PBT forecasts were reduced to £1.41bn and for 2019 to £1.49bn, EPS reduced to 136.41p and 145.08p.
The rating changes reflect a cut to the 12-month sum-of-the-parts-based price target to 3,400p from 3,585p, which offers "limited upside potential".