Dixons Carphone gets hit with double downgrade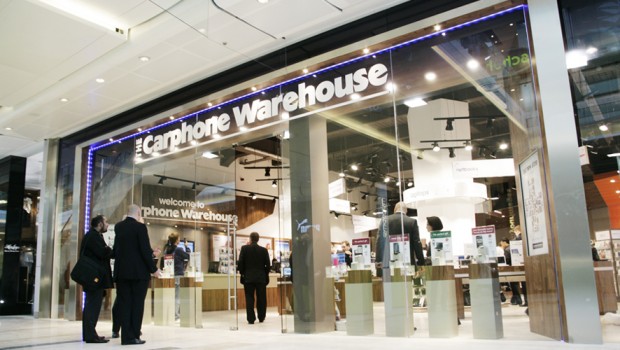 Consumer electronics retailer Dixons Carphone saw its biggest drop in over 12 months after Simon Bowler of Exane BNP Paribas, one of the top-rated analysts following the stock, downgraded his recommendation for them on Friday.
The analyst revised his opinion to 'underperform' from 'outperform', saying changes in the mobile phone market and a broad decline in UK consumer spending posed risks to the company's future market position.
"These market changes are inviting in new competitors," Bowler noted. "Not only are the networks and manufacturers looking to take a greater proportion of direct business, but new entrants such as BT and Sky are more easily able to participate, and are happy to be aggressive in doing so."
Even with the shares already trading at a three-year low, Bowler said he was also worried about the quality of Dixon's earnings, explaining that its full-year results included a £50m boost from changes in revenue recognition regarding insurance and warranty sales, noting that UK profits would have been down 10-15% had it not been for the changes.
Bowler also noted, "revenue trends and margins in electricals were robust, and hence the decline looks to have been driven by mobile, where second-half profitability likely fell by circa 30%."
As of 1300 BST, Dixons Carphone stocks had dropped 7.77% to 244.85p.