Credit Suisse raises target price on Tullow Oil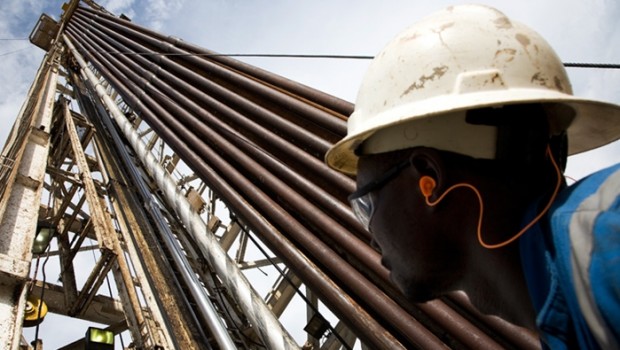 Tullow Oil raised its production guidance on Wednesday thanks to higher than expected output from its TEN and Jubilee fields in Ghana, leading research analysts at Credit Suisse to up their target price on the group's shares from 205p to 240p.
The London based oil and gas exploration firm raised its full-year guidance for oil production from its West African operations from 78,000-85,000 barrels of oil per day (bopd) to 85,000-89,000 bopd.
Tullow forecast roughly $400m of free cash flow for itself in the current financial year, driven by higher oil prices and increased production, helping the group better maintain its debt position.
Credit Suisse analysts noted that Tullow's Ugandan operation was the big question mark on the company's horizon, as continued delays in securing pre-emption agreements and government approval had already pushed projects slated to be in the financial investment decisions stage in 2017 into the next financial year.
Group chief executive Paul McDade said on Wednesday, "in East Africa, both our projects are making steady progress towards final investment decisions with our Kenyan business beginning the important shift from exploration and appraisal to development."
"With financial discipline and efficiency embedded across the group, and with market conditions showing some early signs of improving, Tullow is well placed to benefit both from targeted investment in our diverse, low-cost portfolio and the opportunities that this point in the cycle presents," he added.
As of 1030 GMT, shares had dipped 2.18% to 197.10p.