Credit Suisse lifts LSE target price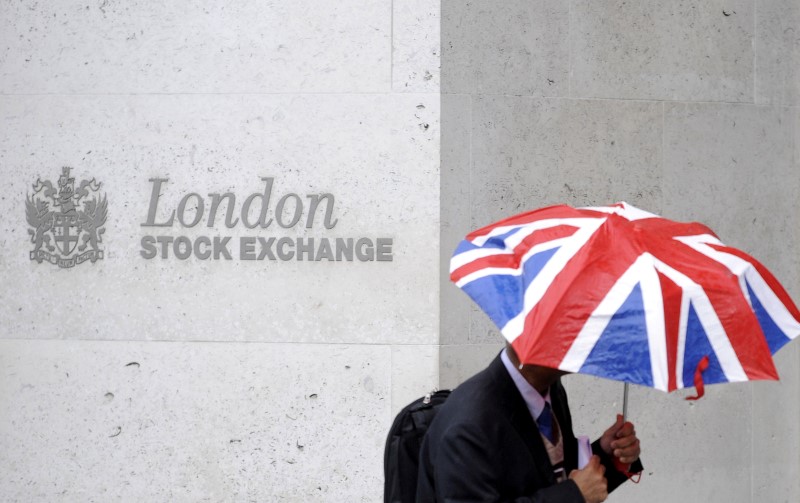 Analysts at Credit Suisse hiked their target price on the LSE's shares, telling clients they now had greater confidence in the outlook for the firm's core index business, FTSE Russell.
Hence their decision to raise their earnings per share estimates for 2018 and 2019 by three to four per cent.
The target price went up from 3,600p to 4,150p as a result.
Both FTSE Russell and LCH Clearnet saw strong revenue growth in the first half of 2017, were well-positioned to benefit from further structural growth and enjoyed high barriers to entry, they said.
In parallel, underlying costs were well-controlled, rising by just 5% year-on-year, which helped boost the company's margins despite increased investment.
Credit Suisse estimated LSE was capable of growing its EBITDA margins to about 55% by 2019, with consensus already eyeing a 52% margin by 2019. That left scope for upgrades of roughly 7%.
Despite delivering much stronger growth, at 21.8 times the company's estimated 2018 earnings the stock was sporting the same price-to-earnings multiple as its closest peers among global exchange operators and index services providers.
By 2018, Credit Suisse also expected LSE to have about £1.8bn-worth of headroom to carry out attractive acquisitions or to distribute to shareholders.
The recommendation on the shares was kept at 'outperform'.