Credit Suisse hikes target price on G4S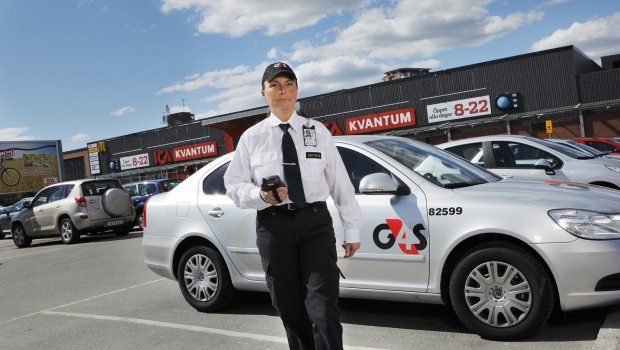 Credit Suisse hiked its target price for G4S shares as the company de-leveraged, thus reducing the risks surrounding its balance sheet.
That process was transferring value within the security services outsourcer's enterprise value from its debt to its shareholders' equity, analysts Andy Grobler, Karl Green and Daniel Hobden said in a research report sent to clients on 15 August.
It should also allow the company to maintain its dividend pay-out and -all else equal- lead to lower financing costs in the form of a reduction in its so-called 'cost of equity', they added, with the latter leading a re-rating of the shares.
"The improved cash flow and balance sheet provides greater confidence that management can both achieve its target of reducing leverage to 2.5x or lower in the next 12-18months and maintain the dividend. As concerns around the balance sheet abate we see scope for the cost of equity to fall further and, as a consequence, the share price to re-rate."
During the first six months of 2016 the company's operating free cash flow jumped 52% and net debt as a proportion of operating profits (EBITDA) declined from 3.3 (at year-end) to 3.2, earnings before interest, taxes and amortisation grew 8.2% and the actuarial pension deficit fell significantly, the broker explained.
As a result of all of the above they incerased their target price from 210p to 275p, pointing out that on a relative basis the shares were changing hands at a 7% discount versus the market - compared to a historic average premium of 8%.
On their estimates the dividend would be cash covered from 2016 onwards.
Until the company's full-year numbers in March 2017 the Swiss broker was expecting further news-flow regarding the firm's asset disposal programme.
The recommendation on the stock was kept at 'outperform'.