Credit Suisse downgrades InterContinental Hotels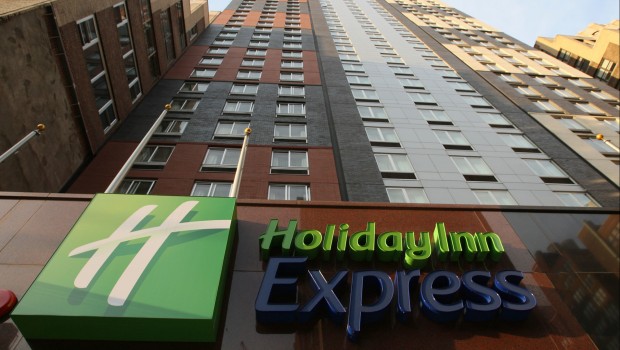 Even though InterContinental Hotels is as "one of the highest quality companies" covered by Credit Suisse, its shares were downgraded to a 'neutral' rating from 'outperform' on Monday after gaining 40% since early 2016.
The target price on the stock was raised to 4600p from 4500p, offering just 7% potential upside, while it was noted that the share price has only been more expensive 8% of the time in the last 10 years.
There were some subsidiary reasons to back up the downgrade, including that IHG's revenue per available room (revpar) momentum is "subdued and weaker than peers", which limits the chance of operational upgrades, while US real revpar has flat-lined for 12 months despite high occupancy levels.
Also noted by CS analysts, IHG's dependency on online travel agents (OTAs) such as Expedia and booking.com continues to rise more quickly than direct web, with 1.8 percentage points difference in 2016, and that US wage growth is matching revpar growth "which limits growth in management contract fees".
Analysts also noted that a more aggressive negative stance on the stock was inappropriate as IHG is a high quality business that generates significant excess cash "and offers scope for 34% of today's market cap to be returned via dividends and share buybacks by 2021".
Moreover, US macro momentum looks robust and based on lead indicator IHG's revpar could acceleration to 5% in the second half of the year, while further in the future the company "could be a beneficiary of industry consolidation and/or lower US taxes".