Citi reiterates 'buy' on Kaz Minerals, points out exposure to EV demand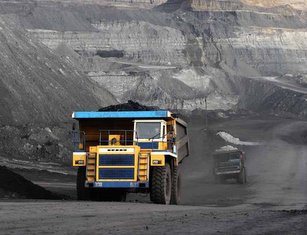 Analysts at Citi reiterated their 'buy' recommendation and 1040p target price for shares of Kaz Minerals on Monday, welcoming Non Ferrous China's decision to take a 19.4% stake in the Koksay project, telling clients it would help to share the risks and capital expenditure arising from that next stage growth option.
In a separate report, Citi identified Kaz among those copper miners which were poised to gain from the shift towards electric vehicles, together with Glencore, First Quantum and MMG.
"Battery demand will have a profound impact on metals such as lithium, cobalt, vanadium and nickel over the coming decade; principally driven by EVs," the analysts wrote.
Glencore was also identified as one of the best placed outfits to benefit from its exposure to cobalt and demand for the metal resulting from EV growth.