Citi and Credit Suisse see value in Sophos after rout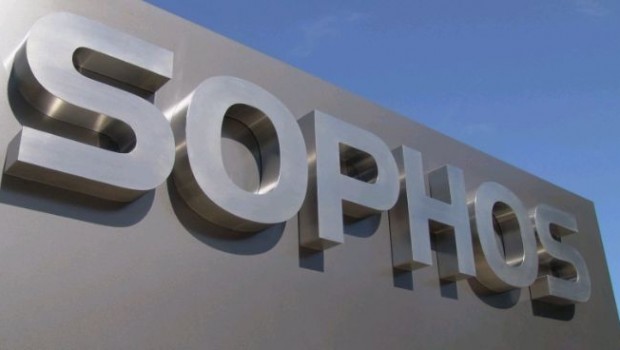 Analysts at Citi and Credit Suisse took a fresh look at Sophos on Thursday after the cybersecurity outfit's share price took a nosedive the day before.
Sophos shares plunged on Wednesday after the FTSE 250 resident said it now expected only a "modest improvement" in billings growth in the second half of the year against "challenging" year-on-year comparatives.
Citi retained its 'buy' rating on Sophos given the firm's exposure to the "structurally growing cyber security market" and still expect Sophos to "drive a highly differentiated security strategy through its synchronized network and endpoint product portfolios".
The bank said it expects 2020 full-year billings to grow 14% to $902m as a result of Sophos' 20% growth in its renewal book and its stable renewal rates of around 120%.
Over at Credit Suisse, which also projects 2020 billings of $902m, which it noted was well below the $1.05bn consensus at the start of the year and management's target of $1bn, analysts said they was far from surprised that investors had been "unsettled".
Despite this, the Swiss bank also reiterated its 'outperform' rating, noting that its unlevered free-cashflow yield of around 7% made it an "attractive" investment prospect.
"However, based on investor feedback, it will take time - and stronger execution against expectations - before investors are likely to give management the benefit of the doubt," analysts noted.