Catch 797: Investec reiterates 'sell' on Rolls Royce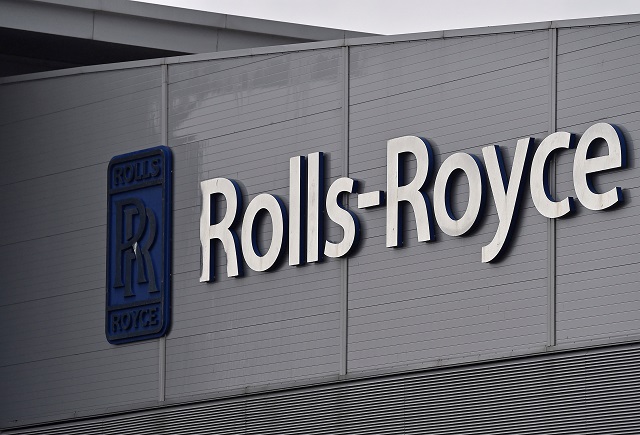 Wave goodbye to Rolls Royce's free cash flow targets, analysts at Investec said.
The "substantial" investment needed to develop and launch a new engine for the middle-of-the-market Boeing 797 may constitute a "material headwind" to the Derby-based engineer's stated goal of reaching "£1bn plus" of free cash flow by 2020, the broker explained.
Recent media reports had indicated Rolls Royce was keen to be chosen to supply the new engine so as to reverse the "erosion" in its addressable market. That would likely lead to "substantially" increased cash outflows over the medium-term, they said.
To drive home their point, Investec's Rami Myerson and Chris Dyett pointed to US rival Pratt&Whitney's experience with the GTF engine, which in his opinion suggested a new programme might cost in excess of £10.0bn.
If it were not selected, then Rolls would probably continue to lose market share at the top-end of its market to the 777x and to A321LR at the bottom-end.
On the heels of recent deferrals by Delta and American, Investec said a possible slowdown in deliveries of the A350 and delays to the entry into service date for the A330neo, would likely slow growth in TotalCare inflows and push back the cash breakeven on the Trent XWB-84.
Furthermore, stronger Sterling also reduced long-term EBIT upside, the analysts said.
"We expect the shares to de-rate as investors realise the improvement in FCF has been deferred again. Sell," he said.
Myerson and Dyett also trimmed their target price on the shares from 600.0p to 575.0p.
"The shares trade at a large premium to peers, both on pre IFRS15 profit multiples and a FCF and dividend yield basis."