Canaccord ups target on Berkeley but stays at 'hold' on outlook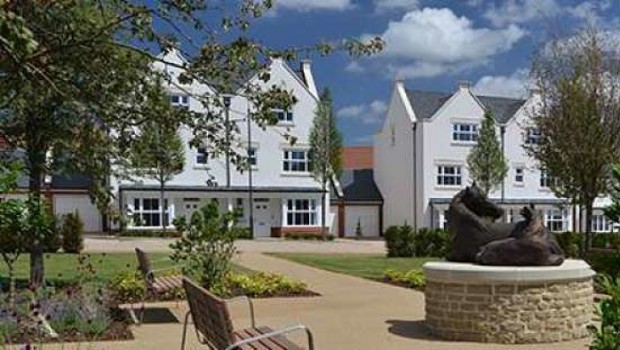 Analysts at Canaccord Genuity stuck to their 'hold' recommendation on shares of homebuilder Berkeley Group, but revised their target price sharply higher given the outfit's multiple strong points.
Yes, the company was continuing to post "very strong" results, building out its strong forward sales position which had been built-up in a firm London market, they said.
Furthermore, the analysts lauded its "astute" land investments in the wake of the financial crisis, which were now producing good margins and returns.
However, what mattered now was what the fundamentals for the group's key markets looked like over the medium-term, they pointed out.
"The bigger issue for the outlook is what demand and pricing will look like post FY2019 and what returns the group can deliver; an open question given the current political and macro uncertainty," the broker said.
The broker also noted how domestic customers of Berkeley were being more "circumspect".
Even so, the company possessed several advantages, including its "high quality" strategy, product, land bank, balance sheet and management of the cycle.
Hence the broker's decision to revise its target price higher, from 3,940p to 4,460p, albeit while sticking to a 'hold' recommendation.
"While we expect uncertainty around the London market to continue into 2018, we expect the group to adjust its model (e.g., product, price point, locations, build methods etc) to meet any potential market changes over the next few years and continue to manage the cycle well. We maintain HOLD but recognise the quality within the group."
Trading on a price-to-net asset value multiple of about 2.2 and sporting a dividend yield of roughly 4.5%, the shares were trading at a premium on both metrics, but a "justified" one, Canaccord said.