Canaccord upgrades Cape to 'buy'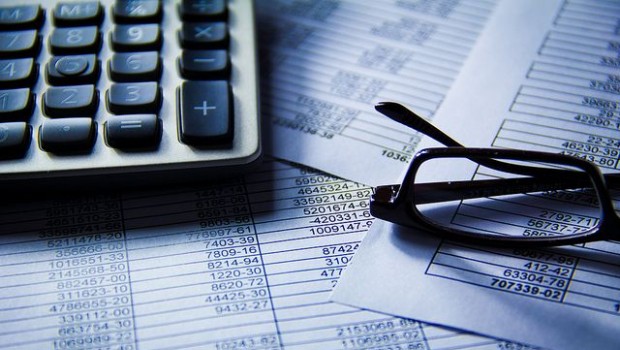 Canaccord Genuity has upgraded Cape to 'buy' from 'speculative buy' and bumped up the price target to 250p from 230p given the reduction in the litigation risk and following the company's full-year 2016 results on Wednesday.
The brokerage said the numbers were better than both its and consensus expectations, with FY earnings before interest, taxes and amortisation of £55.4m, some 4% ahead.
In addition, it noted cash flow has been robust, with a substantial 2H working capital inflow and a lower-than-expected capital spend. The outlook into 2017 is also robust, with a significant increase in the order book and an anticipated improvement in trading in the UK.
Canaccord said the fly in the ointment is the decision to address the long-standing over-distribution by Cape. It pointed out the halving of the dividend to 7p per share and said it expects it to stay at that level at least for the next two years.
"The principal reason is the outflow associated with the settlement of the PL litigation announced earlier this week, but we believe the reduction also reflects a desire to continue to grow the business in attractive and robust end markets."
Earlier this week, Cape shares rallied after it reached agreement to settle the insurer product-liability claims, allowing the matter to be resolved outside the court process.
The settlement agreement provided that an upfront payment of £18m, inclusive of substantial legal costs, would be paid to the insurer litigants immediately, with a deferred payment of up to £34.5m payable to the insurer litigants in the period 2018-2023.
At 0938 GMT, Cape shares were up 3.6% to 181.25p.