Burberry rallies as Mirabaud ups rating, Deutsche bumps up price target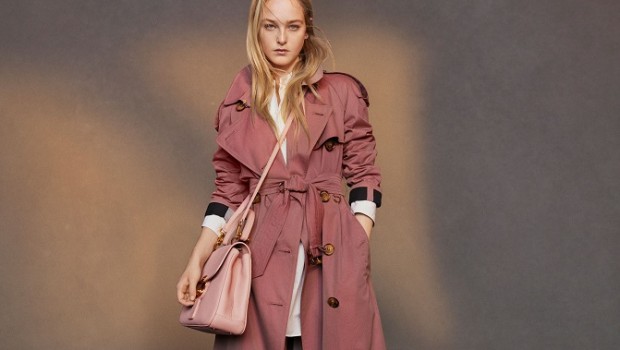 Luxury retailer Burberry racked up healthy gains on Thursday following a rating upgrade from Mirabaud Securities and as Deutsche Bank lifted its price target on the stock.
Mirabaud upped the stock to 'buy' from 'hold', saying it expects sales growth to come through more forcefully in FY18/19, generating significant margin uplift. It noted that Burberry's performance over the past few years has been poor, with weak sales growth and steadily declining underlying profitability, most likely due to residual legacy issues and a lack of strategic focus.
"With the former largely resolved, and strategic mistakes in the process of being rectified, we see light at the end of the tunnel. Indeed, we expect the group to emerge from this process with a clean structure and a platform that is finally fit for sustaining long-term growth.
"Overlaying this, we believe that new management will succeed in expanding the brand's customer base thanks to more aggressively designed collections, and a strengthened leather goods offer."
Mirabaud said Burberry's recent runway show, which has brought back the iconic check pattern to the forefront of its collections, will kickstart improved brand heat, helping the group to attract a younger, broader clientele.
Meanwhile, Deutsche Bank bumped up its price target on the hold-rated stock to 1,800p from 1,775p as it upgraded its earnings per share estimates on the back of recent sterling weakness.
At 1140 BST, the shares were up 2.8% to 1,898p.