Best of TUI's cruise story now behind company, Credit Suisse says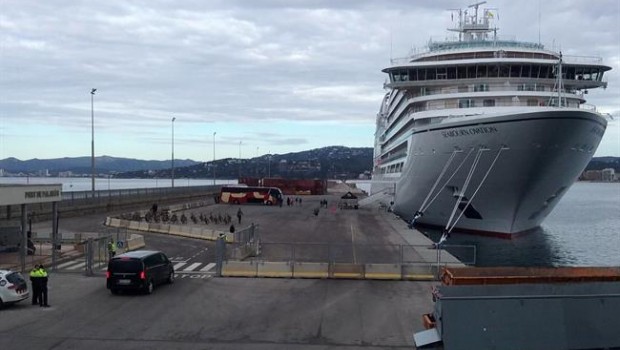 Analysts at Credit Suisse reiterated their 'neutral' recommendation for shares of TUI, arguing that the best for the company's 'cruise story' now lay behind it, while pointing to the 'hard to justify' premium versus Thomas Cook Group that the shares were trading on.
Yes, a bigger fleet size had brought with it economies of scale and efficiency gains, the Swiss broker said, allowing the company to increase its share of the German market by 20 percentage points over the five years ending in 2018.
But industry growth out to 2022 would likely entail weaker pricing, leaving the company with fewer growth levers to pull.
As well, by 2023, even the company's own forecasts were for the German market to become the most highly-penetrated in the world.
And no, unlike its larger 'pure-play' cruise rivals, it was less able to tap into the full range of potential growth markets, particularly Asia Pacific.
In terms of valuation, at then current prices the shares were discounting a 2019 EV/EBIT multiple of 7.2 for its core tour operating business, 20% more than over at Thomas Cook.
Credit Suisse did bump-up its earnings per share estimates for the company in 2019 and 2020 by 5% - following its first half numbers and the Capital Markets Day for its Cruise unit - resulting in an increase in the shares' target price from 1,645p to 1,730p.
Yet for all of the above reasons, its recommendation was kept at 'hold'.