Berenberg hikes AstraZeneca target price, eyes product launches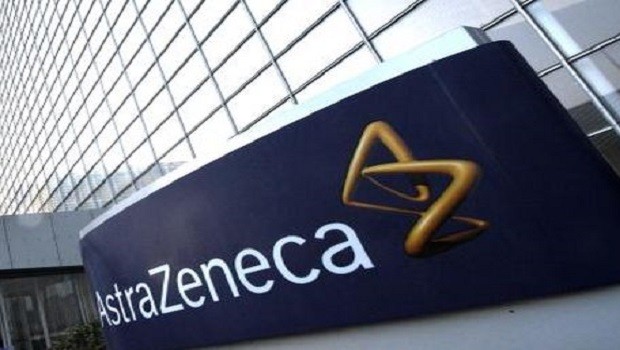 Analysts at Berenberg pushed up their target price on AstraZeneca in anticipation of multiple blockbuster launches and lessened competitive headwinds from generics in 2017.
By year-end, the impact from its patent expiries should also have dropped out from the annual comparisons, the German broker said in a research note published on Monday but dated 17 March.
Analysts Alistair Campbell, Joseph Lockey and Laura Sutcliffe PhD bumped up their target from 4866p to 5670p and reiterated a 'Buy' recommendation.
Dominating the outlook for the company in the very short-term were its immuno-oncology (IO) drug, Durvalumab, and its first-line lung cancer drug trial, MYSTIC.
The latter marked an important milestone, the analysts said, with lung cancer potentially adding $2.5bn of sales; nevertheless, although it was not essential for the drugmaker's turnaround it had a reasonable chance of success, they said.
Should MYSTIC fail, Berenberg's discounted cash-flow models pointed to a share price value of 5158p.
"This does not offer much upside from current levels, but also implies that MYSTIC expectations are not aggressively high. If we assume MYSTIC success, and remove our risk weighting entirely, our DCF climbs to £59.19, giving 22% upside from current levels."
Astra's pipeline and current launches might add $10.0bn to the topline, with IO accounting for a quarter of that.
When risk-weighted, that pipeline would help the London-based frim grow sales at a yearly clip of 8% between 2017 and 2023.
The firm would also be able to rein in cost growth , helping margins to recover and driving EPS gains per annum of 28%, they said.
EBIT margins were seen recovering from 17.5% in 2017 top 20.7% in 2018 and 25.1% for 2019. In 2016 they clocked in at 29.2%.