Berenberg downgrades Ultra Electronics to 'sell'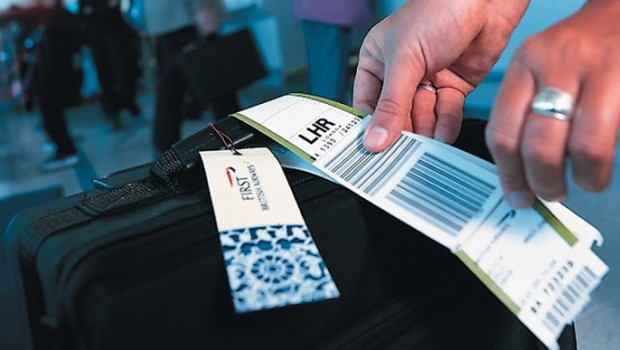 Berenberg downgraded Ultra Electronics to 'sell' from 'hold' and cut the price target to 1,550p from 2,250p.
The bank pointed to persistent organic decline as a concern, particularly during the current US defence growth cycle, and said it remains unconvinced that Ultra is on the cusp of an organic growth inflection point in 2017.
Berenberg said it expects to see a 3% revenue deceleration in FY 2017/18, while its FY 2017/18/19 earnings per share estimates are around 8% below consensus each year.
It noted that Ultra last grew organically in 2011, with H1 2017 delivering markedly poor organic revenue and profit performance of -7%/- 5% respectively.
"Budgetary pressure in the UK defence market (circa 15% group revenue), slow award momentum, and an increasingly commercial UK MOD customer will, in our view, weigh on Ultra's growth outlook and cash flows in the near term, particularly in the Communication and Security division (we forecast 6% organic decline in FY 2017)."
The bank added that it expects a full-year guidance miss from the downwardly revised 2017 guidance of 0-1% organic growth.
"We think the pattern of modest downwards revision of guidance in Q2 each year means that Ultra may struggle to regain its historical premium rating in the near term," Berenberg said.
At 0950 GMT, the shares were down 5.4% to 1,624.34p.