Berenberg downgrades Abcam to 'hold' on valuation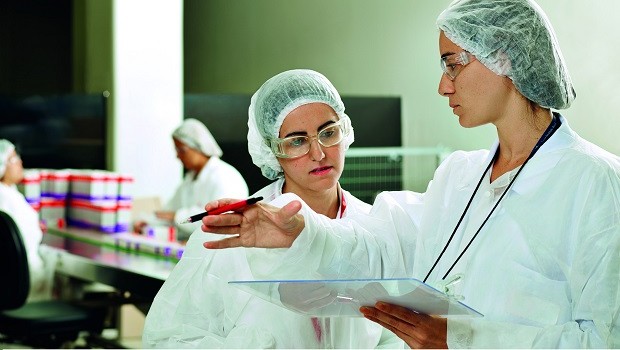 Abcam's latest set of half-year figures revealed the company was growing at twice the industry rate, but with the shares up by 26% since Berenberg started coverage of the shares in June 2017, the German broker decided to downgrade its stance on the stock from 'buy' to 'hold', citig their valuation.
On the upside, Berenberg noted strong growth for the immuno-assay manufacturer in China and in Europe, Middle East&Africa.
Furthermore, the recent acquisition of Spring Bio was expecetd to add marginally to top-line growth in fiscal years 2018 and 2019, while the company's effective tax rate would decline from 21% to 19%.
But foreign exchange headwinds would knock-off about 2.5 percentage points from the company's rate of growth in sales and operating expenditures might come in between 1% and 2% higher than previously estimated, Berenberg said as it trimmed its target price from 1,240p to 1,230p.
"We value Abcam at the top end of its peer group on PEG ratios for an underlying 11% earnings growth. This implies a 1,150p fair value, to which we add 80p/share cash, resulting in a new 1,230p price target (from 1,240p)."