Barratt Developments 'the cheapest housebuilder' for Credit Suisse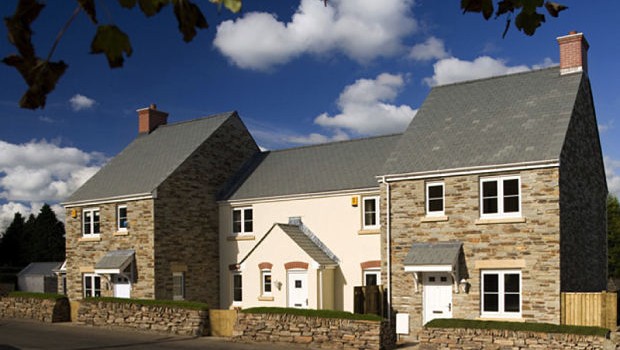 Barratt Developments shares were upgraded to 'outperform' by Credit Suisse on the back of the housebuilder's renewed focus on profit margins.
CS, which hiked its target price to 702p from 578p, forecasts an 110-basis-point increase in margins in coming year warrant earnings per share forecasts for the 2018 and 2019 financial years being lifted by 4% and 3%.
Since 2009, Barratt's EBIT margin and return on equity have lagged the sector by an average 470 and 480 basis points, respectively.
To address this, in the first half of the year the FTSE 100 group announced a series of four initiatives specifically aimed at driving margin improvement, which the Swiss bank expects to drive an increase in RoE in the 2017-20 financial year and sees "scope for multiple re-rating as the group delivers these heightened returns".
The four self-help initiatives are increasing the use of strategic land, introducing a new more efficient house type range, optimising site layouts, and discontinuing five-year warranty and showhome leaseback arrangements.
"The high end London market had previously created a headwind to gross margin progression. We believe this headwind is diminishing as the group de-risks its exposure to central London and focuses on zones 3-6."
The valuation is seen as attractive, analysts calculating that Barratt is the cheapest housebuilder under their coverage, with its shares trading at 1.7 times tangible net asset value, which is 23% below the sector average.
On that basis the stock is pricing in a RoE of 14.5%, significantly below what both the bank and consensus expects Barratt to deliver over the next three years, with its margin initiatives predicted to drive a re-rating up towards the sector average.