Barclays ups target price for Whitbread on potential for Costa sale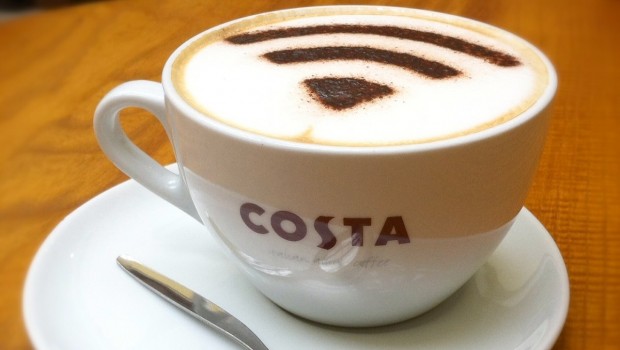 Following the arrival of an activist investors on Whitbread's share register, analysts at Barclays has estimated that a potential break-up of the Costa and Premier Inns group could deliver a sum-of-the-parts valuation of 18-40% above the current share price.
Whitbread's shares were given a boost in early December when activist hedge fund Sachem Head revealed its 3.4% stake in the FTSE 100 group.
If Whitbread were ever to decide to sell Costa and its real estate, Barclays estimated such a scenario could result in a SOTP value of £47 in an upside case or, in a blue-sky scenario, or up to £57.
"In recent months we have sensed a more open approach from management regarding corporate activity, though we had felt this was more about the options on an 18-month-plus time horizon than anything imminent," analysts wrote.
"We see the most 'obvious' step, if any, as a sale of Costa rather than an 'opco propco' break-up of the hotels but we examine both scenarios in this note."
However, when ignoring this 'what if' question, analysts are "not positive enough" to upgrade the shares from their current 'equal weight' rating, but did nudge the price target up to 3,920p from 3,800p on the perceived increased likelihood of a Costa sale.
Current concerns include trading challenges, such as weaker industry revenue per available room (revpar) trends for hotels and softer retail footfall data, which are set top dog the company at its third quarter trading update on 18 January, while also seeing risks of a slowdown in business investment or consumer confidence.