Barclays stays at 'underweight' on Rolls Royce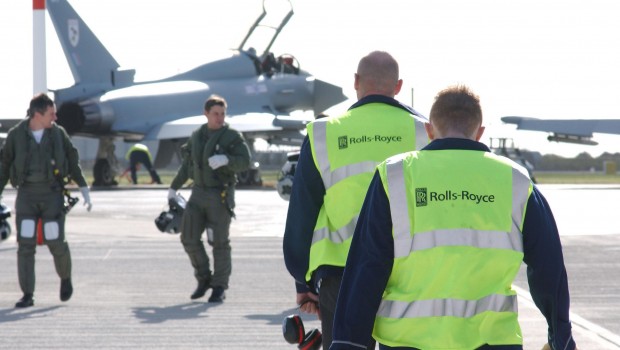 Analysts at Barclays have hiked their target price for shares of Rolls Royce but take issue with the current 5% free cash flow yield the stock is trading on, telling clients the market is using a peak level to calculate the company's future cash flows as a reference.
In their opinion, management deserved credit for the cost savings they had achieved. They also believed the company's guidance for roughly £1bn of free cash flow around 2020 was "appropriate".
However, on their estimates cash flows were set to level out from 2020 to 2025 (excluding £300m linked to foreign exchange) as tailwinds from original equipment sales slowed and overhauls began en masse.
That was despite 'bullish' assumptions for trends in capital expenditures and research and development.
"In short, we believe 2020-2021 is a perfect storm for abnormally high cash generation and inappropriate for valuation without considering the investment cycle position."
So, while Barclays revised its target price for the shares from 600p to 670p, that still implied 30% downside.
Their recommendation was unchanged at 'underweight'.