Barclays starts Ted Baker at 'equalweight'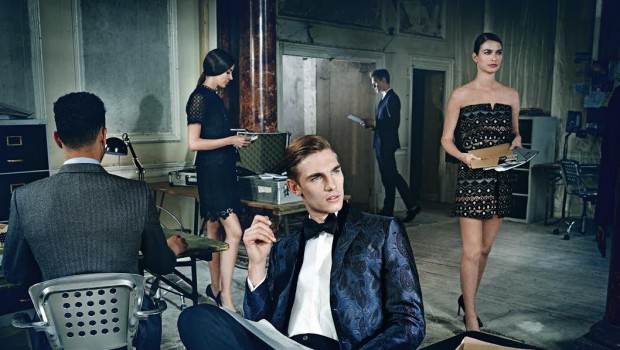 Ted Baker's valuation was up with events, Barclays's analysts said, initiating their coverage at 'equalweight' despite the company's multiple attractions.
Amongst the latter, the fashion retailer had a strong growth profile, a rational store estate, had been investing heavily in its digital footprint and cash flow was expected to be less lumpy going forward.
The latter was true even under "fairly conservative" assumptions, they said.
Nevertheless, at its current price the stock was discounting free cash flow growth of approximately 58% or about 7% a year over the next decade.
On top of that, Barclays voiced concern regarding the increased proportion of gross brand sales coming from wholesale and licensing, which it said might pose a risk to the value of the brand.
Long lead time could also make it harder for the brand to maintain fashion credibility, Barclays said.
Barclays set a 2,700p target price.