Barclays 'lacks confidence' in turnaround at Provident Financial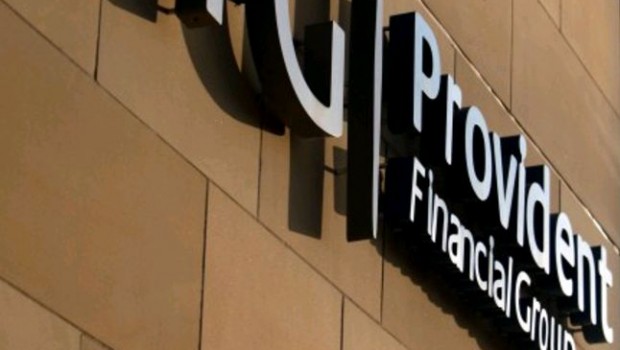 A turnaround in Provident Financial's home credit business does not seem likely to Barclays, which also has concerns about a looming regulatory action.
Ahead Provident's third quarter trading update on 13 October, Barclays downgraded the non-standard lender's shares to an 'underweight' rating and cut its share price target to 584p from 600p.
The shares are down 68% so far this year, having lost two thirds of their value on the day of the second profit warning on 22 August but having since recovered 42% despite no new guidance on the consumer credit business or resolution of the Financial Conduct Authority's investigation into Vanquis' repayment option plan (ROP) product.
"We are cautious on the shares given our lack of confidence for a turnaround of the Home Credit business and the unquantifiable size of potential FCA redress," Barclays said, casting a sceptical eye over reports the company has tried to hire 450 previous agents on a part time basis as many former contractors have already been snapped up by rivals.
Analysts perceive further tail risks of PFG not being able to meet its October 2019 debt obligation, breaching of debt covenants and the potential impact of IFRS9 accounting.
If fined by the FCA, they estimate Vanquis can only pay around £200m from existing liquidity headroom and retained earnings if the October 2017 and 2019 bonds are to be repaid while maintaining a regulatory capital ratio for Vanquis above 20%.
These assumptions are not baked into a base case, where earnings per share forecasts have been cut 32% for 2018 and 17% for 2019, but analysts are worried they "could have a meaningful impact on earnings and cost of funding".