ASOS growth looks assured for years to come - RBC Capital Markets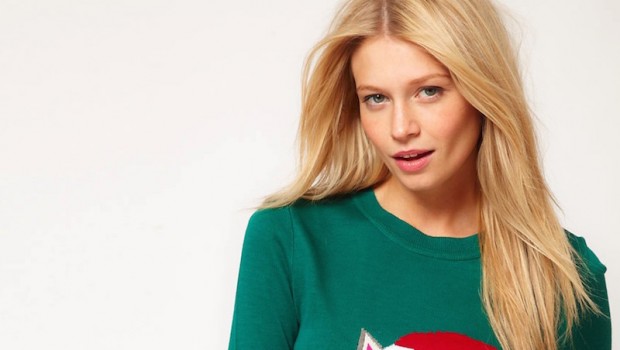 Asos should deliver a solid trading update in January and can sustain high levels of growth over the coming three years, RBC Capital Markets said, upping its share price target.
RBC moved its target for the shares to 7,400 from 6,900p and reiterated its 'outperform' recommendation.
The online clothing retailer has "increasingly defendable competitive moats", which will allow it to sustain a three-year compound annual growth rate of its earnings per share of 28% entirely driven by the top line as margin is expected to remain stable, analysts at the Canadian bank said.
"Asos' competitive advantages are its strong brand loyalty (reflected in its lower churn rate versus peers), supported by its own brand offer and editorial content, as well as its in-house developed technology supporting a higher pace of innovation."
The analysts feel Asos' own brand has "assisted its fashion credibility while enabling greater flexibility of supply and frequency of new product uploaded on its website".
In the short-term, sales are forecast to grow 27% at constant currency for the four-month period to 31 December, which the company will update in a statement on 25 January.
After Asos' fourth quarter sales were up 21%, led by strength in Europe and the rest of the world, RBC sees the first-quarter benefiting from an easier comparative in the UK, stronger product availability and the launch of Face & Body, with international sales still storming ahead.