Ashtead's 'overweight' rating reiterated by JP Morgan, target price upped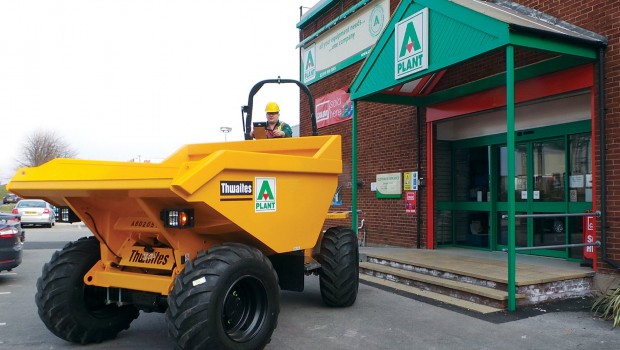 Analysts at JP Morgan Cazenove revised their target price for Ashtead Group' s shares from 2,400p to 2,450p and reiterated their 'overweight' rating on the same, highlighting the 'rare' opportunity for the company, which was already a market leader in the US, to continue growing its market share in that North American market.
Yes, share price gains in the wake of a "strong" set of second-quarter results had been offset by news that several members of the group's senior management team had decided to sell their shares, they conceded.
However, the analysts said that as the dust had settled after that "surprising development", they had decided to revisit their investment thesis and model and their conviction was unchanged.
Ashtead remained a "top pick", JP Morgan said, explaining that its potential for growth and cash flow dynamics were undervalued and pointing to 10 reasons why they believed consensus estimates were too low.
The company's end markets had seen a significant recovery since the heavy downturns experienced in 2008-2009 and US non-residential construction was set to grow at a GDP-like rate.
More importantly, rental penetration, which had increased from 20% to 55% across the construction sector between 2000 and 2016, was believed to still be on the up and would provide further tailwind for all rental equipment providers, the investment bank said.
At last count, Ashtead was the second largest player in its segment within the US, sporting a market share of roughly 7%, the analysts estimated.
On JP Morgan's projections for Ashtead's adjusted earnings per share to grow to 163.56p by 2020 (up from a previously estimated 158.68p), the stock would go from a price-to-earnings multiple of 19.4 in 2017 to 12.3 for 2020.
Worth noting, over that same time frame Ashtead was also seen enjoying fatter EBITDA margins, rising from 47.2% to 50.1%.
"We believe the size of the market share opportunity continues to be underestimated."
As of 1200 GMT, shares had gained 0.45% to 2,024.00p.