Broker tips: Paragon Banking, BBA Aviation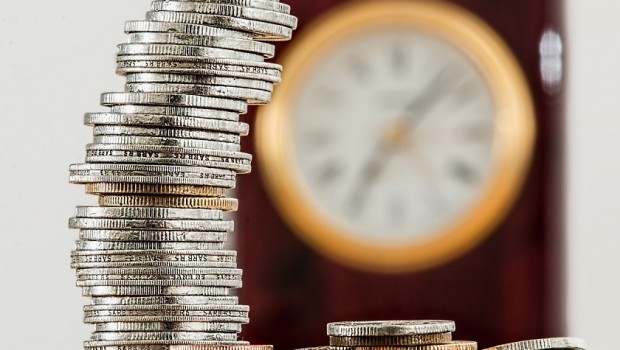 RBC Capital Markets initiated coverage of Paragon Banking Group at 'sector perform' with a 500p price target on Friday, noting that buy-to-let growth is still strong and Paragon is the only lender with an expanding margin.
"We like the UK buy-to-let lenders which are benefiting from high growth in high margin products with little signs of any credit risk," RBC said. "Paragon, in particular, offers [an] attractive yield and increasing profitability."
It pointed out that the UK BTL market continues to grow despite a number of tax and regulatory changes and that Paragon is 86% BTL, which makes it the most exposed in RBC's coverage. In addition, it is well positioned to benefit from the increasing trend of professionalisation in UK BTL lending.
Meanwhile, contrary to other banks, RBC expects Paragon's net interest margin to expand due to the slow run off of the legacy book and an increase in corporate lending through organic growth and selective acquisitions.
However, RBC said it sees better value in Charter Court Financial Services and OneSavings Bank at lower multiples.
Analysts at Liberum believe fears surrounding BBA Aviation's US business jet flying activity are overdone, noting that recent soft data points were "within the normal range" of monthly fluctuation.
Liberum reiterated its 'buy' rating on the stock on Friday but trimmed its target price on the aviation services business, which is mainly focussed on the business sector, from 370p to 365p.
The broker claimed that, despite the concerns, a supportive macro backdrop and Argus TRAQPak data which revealed a 2.1% year-on-year increase in US business aviation flights throughout August meant the recent weak share price was, in fact, a buying opportunity.
Following the firm's acquisition of Landmark and Firstmark, Liberum also saw scope for BBA's Signature Flight Support wing to continue outperforming the market, which it had historically done so at 1-2% per annum.
Liberum analyst Gerald Khoo said: "This added significant scale to Signature's network, adding the second largest network to what was already the market leader. This improved the quality and attractiveness of Signature's network and allowed it to renegotiate its customer agreements on more favourable terms."
"We see recent share price weakness as a buying opportunity. We reiterate our 'buy' recommendation and but trim our discounted cash flow-based target price to 365p from 370p on exchange rate movements since our last review."