Broker tips: Lloyds, Barclays, Entertainment One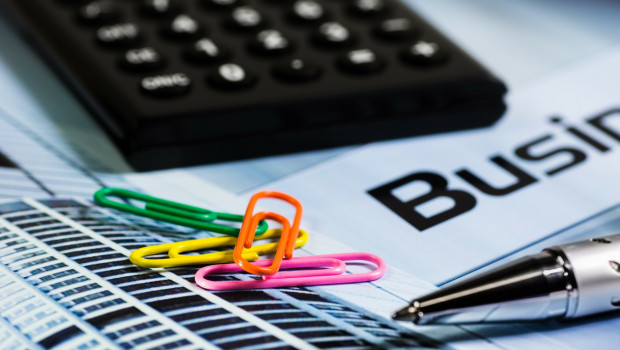 Goldman Sachs reiterated its 'sell' recommendation on shares of Lloyds and Barclays, placing both stocks on its list of 'UK Sell Ideas' for 2018.
Analysts at the investment bank pointed to evidence of lower margins on mortgages and intensifying competition on deposits as reflected in the lenders' latest third quarter financials as the main cause of their 'bearishness'.
Those pressures would continue in 2018, they said, as rival HSBC increased its share of the UK mortgage market via increased use of the intermediary channel and as the drawing window for the Term Funding Scheme closed shut in February.
Making matters worse, the Bank of England's latest set of stress tests showed the lender now had reduced headroom than in 2016 and the 2018 edition of the stress tests would include a roughly 200 basis point D-SIB buffer.
As a result, Goldman said: "Investors are therefore increasingly focused on whether the group will be permitted to continue operating in line with its current target capital level (a c.13% CET1 ratio). In our view, upward pressure on capital could in turn impact the group's potential for dividend growth."

Analysts at Credit Suisse hiked their target price on shares of Entertainment One, telling clients it was no longer a one pig show, given the rapid growth of its PJ Masks franchise.
"The Family business continues to be Entertainment One's fastest growing, most profitable business. The rapid growth of PJMasks should encourage investors as it diversifies the Family business which has previously relied on one show (Peppa Pig)."
Following the film and TV producer's first half financials, the Swiss broker lifted its earnings per share forecasts for 2018 and 2019 by 5% and 11%, respectively.
In turn, that saw their target price - which was based on a discounted cash flow methodology - for the stock improve 205p to 280p.
Some of the other assumptions underlying the DCF valuation were a weighted average cost of capital of 10.4% and a terminal value of 2%, with Credit Suisse specifically stating that EPS revisions were the main driver behind the higher target price.
Potentially, there was also upside to be had from the "rebalancing" of the Film unit away from distribution and towards production, because it would allow the company to enjoy the upside from selling the shows it owns globally.
However, the broker kept its recommendation at 'neutral'.