UK needs to keep close ties with the EU post-Brexit - OECD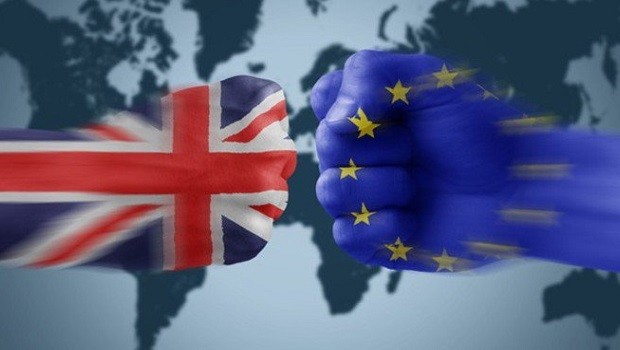 The Organisation for Economic Co-operation and Development (OECD), on Tuesday, said it was in the UK's best interest to preserve close ties with the EU, having weakened in the aftermath of Brexit, to boost productivity as well as maintaining future living standards.
The think tank's latest economic survey, presented in London by OECD secretary-general Ángel Gurría and UK Chancellor Philip Hammond, pointed to exacerbated uncertainties and a number of risks since the UK voted to leave the UK in June 2016.
That included the downgrade of household's purchasing power due to higher inflation, declining saving rates as well as net migration.
The survey also introduced a range of policy options to tackle the challenges posed by Brexit as well as building a robust and increasingly inclusive UK economy in the future.
It further identified priority areas for future action, with new productivity-enhancing fiscal initiatives and comprehensive policy reforms to boost the economic performance of lagging regions nationwide.
‌"The United Kingdom is facing challenging times, with Brexit creating serious economic uncertainties that could stifle growth for years to come," Gurría said.
"Maintaining the closest economic relationship with the European Union will be absolutely key, for the trade of goods and services as well as the movement of labour.
"Macroeconomic and fiscal policy can and should continue being used to support the economy, both during and after the exit negotiations. Future prosperity will depend on new reforms to improve job quality, boost labour productivity and ensure that the benefits are shared by all."
That said, sustained economic progress, according to the survey, pegged on a successful outcome of UK and EU negotiations and those yet to come about with other countries, as well as efforts to guarantee high value chain integration regarding network industries and high levels of access for services sectors to overseas markets.