UK businesses call for 'open but controlled migration' post-Brexit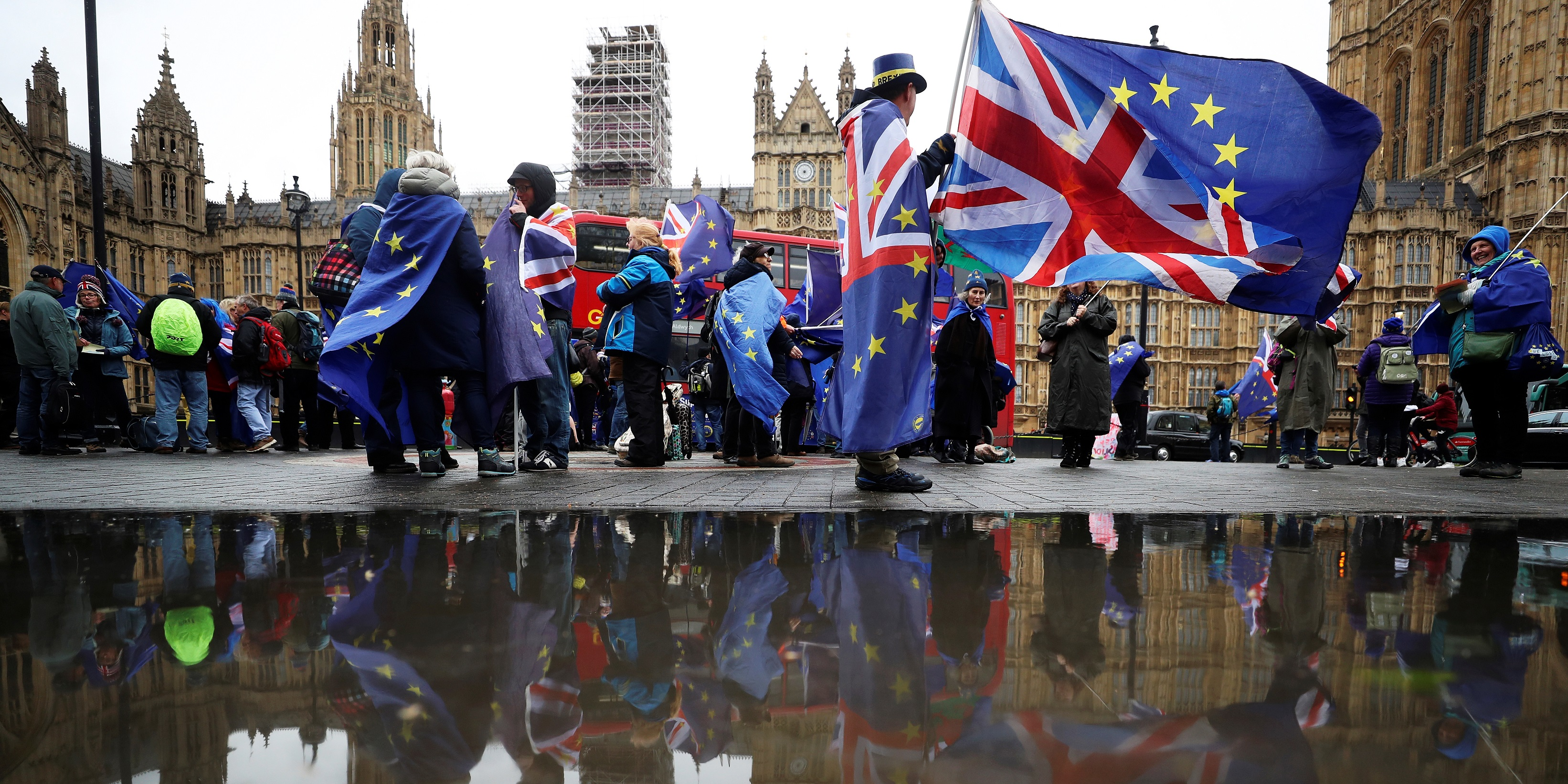 British businesses have called for the UK government to pursue a more open immigration policy in Brexit talks to ensure European Union workers are not subject to non-EU visa rules.
The 'Open and Controlled - A New Approach to Migration' report from the CBI provided evidence from 129,000 firms across 18 sectors which said they wish for a new open approach to migration that would ensure UK growth, with control to build public trust.
According to the CBI, most economic studies show that immigrants provide more economic benefits for the UK and reduce pressure on government debt. Their taxes pay for public schools, hospitals and roads.
The report suggested the best option is an open and controlled immigration system for EU workers that would replace free-movement.
The CBI recommends to build trust in the UK's migration system by moving away from controlling numbers and encourage investment in local public services where demand has been increased by migration.
The government should also modify the non-EU migration system to find skilled workers around the globe.
Josh Hardie, CBI deputy director-general, said: "Freedom of movement will be ending. The building blocks of a successful new migration system for the UK begin with an honest and open debate that has been absent from politics. The stakes couldn't be higher. Get it wrong, and the UK risks having too few people to run the NHS, pick fruit or deliver products to stores around the country. This would hurt us all - from the money in our pockets to our access to public services."