Trump claims he has forced $33bn increase in NATO spending
President causes chaos at summit with renewed row over budget share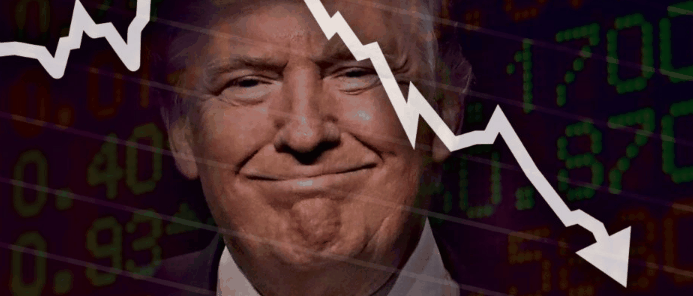 US President Donald Trump claimed on Thursday he had forced other countries in the NATO alliance to increase their spending by $33bn, according to media reports.
At a hastily convened news conference at the body's summit in Brussels, Trump said European members had agreed to speed up the increases in defence spending to the 2% of GDP target.
He renewed his criticism of European Nato members for not spending enough at a closed session on Thursday morning that had been intended to be confined to non-budgetary issues. This led to the cancellation of news conferences and bilateral meetings. UK and German leaders Theresa May and Angela Merkel cancelled briefings.
Earlier reports had suggested that Trump had threatened to pull out of NATO if spending was increased. The president did not deny the claim at his conference, adding that he would be "unhappy" if it did not happen.
He warned, however, that he could withdraw from the alliance without the approval of Congress.