Theresa May accepts amendment that Brexit date could be delayed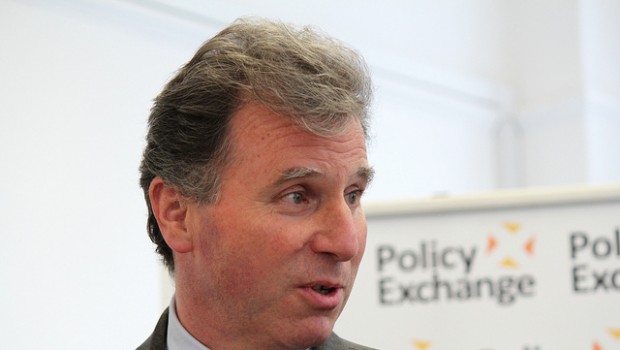 Theresa May has accepted an amendment to the EU withdrawal bill that would give parliament the power to delay the Brexit date in a worst-case scenario.
The amendment, put forward by Conservative MP Oliver Letwin, grants the government the power to change the Brexit date, in "exceptional circumstances".
May confirmed the power would only be used in exceptional circumstances and that an affirmative motion would be brought to the House of Commons. "We're talking about the shortest possible time for this, should it be used," she said.
May pointed out that she wished for the UK government to have the same powers to extend the article 50 date that the EU held.

Accepting the amendment allowed May to avoid a consecutive Commons defeats on Brexit, with a vote later on Wednesday expected to be go against the government's plan to set in stone 29 March, 2019 as the date that Britain leaves the bloc.
The amendment to the Withdrawal Bill was tabled by Letwin on 15 December and was designed to help May save face by keeping the Brexit date of March 29, 2019, at the same time as allowing Parliament to vote to change the official Brexit date if negotiations with Brussels ran on longer than initially set out.
The amendment was co-signed by Bernard Jenkin, a backbench Tory Eurosceptic, and Jeremy Lefroy MP, one of the Tories who had planned to rebel at the later vote.