PM May to offer 'clarity' on Brexit divorce bill in push for trade talks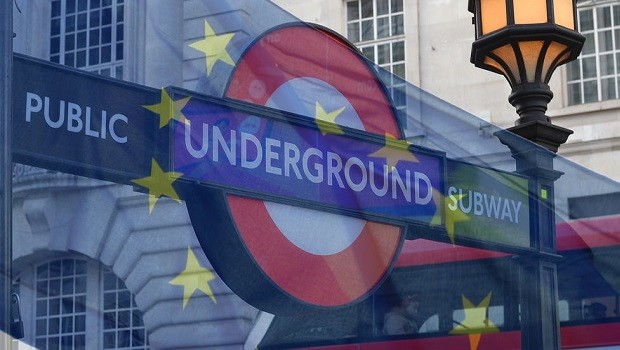 In a bid to move Brexit negotiations onto trade and a transition deal, Theresa May will tell European Council President Donald Tusk on Friday that the UK is prepared to surrender to some of Brussels' demands regarding the Brexit divorce bill.
Tusk was likely to inform May that Britain must make a "no strings attached" commitment to paying significantly more than the £20bn currently on offer.
The Prime Minister won the support of several senior Cabinet ministers to present the EU with an offer of up to €40bn, and while she was said to have not ruled out offering the EU's chief negotiator Michael Barnier a written breakdown of what exactly it is that Britain considers its financial obligations to be, May is demanding he provide a written guarantee of trade talks in the trade-off.
Barnier warned Downing Street on 10 November that it had two weeks to provide "clarity" on the financial settlement, or risk trade and transition talks being taken off the agenda at the December meeting of the EU Council.
However, Brussels announced it would no longer be holding the UK to its strict self-imposed deadline, but noted that it would need to know what the offer was ahead of the next meeting of the EU Council on 13 and 14 December.
The EU stated that while it did not anticipate May would offer an exact figure before the December meeting, it was demanding transparency on exactly what Britain was willing to pay.
In addition to her Friday meeting with Tusk, the Prime Minister would also meet with the leaders of Lithuania, Belgium and Denmark, and would also sit down with European Commission President Jean-Claude Juncker on 4 December.
Juncker, who had previously indicated that progress had been made in the Brexit talks, said on Friday "I will meet the British prime minister on 4 December. Then we will see if there has been sufficient progress."