Theresa May to affirm Brexit vision in Florence speech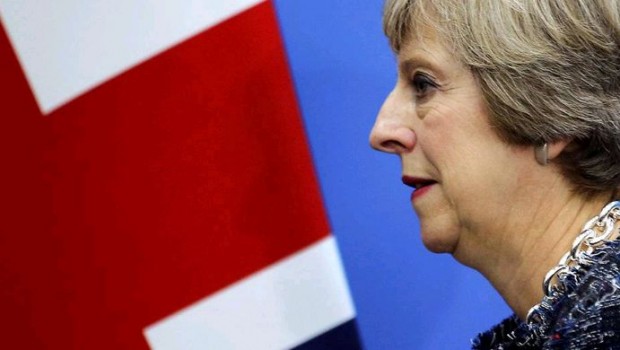 Theresa May will make a major Brexit speech next week in the Italian city of Florence, Downing Street has confirmed as rumours swirled about what possible intervention the Prime Minister might make.
The latest round of Brexit negotiations have been delayed ahead of May's speech, in which she is expected to give an update on how the discussions are progressing.
Some have suggested that May make a significant announcement regarding the progress of the talks, after the EU's chief negotiator Guy Verhofstadt said last week said May had planned an "important intervention".
"The PM has said that she would provide updates on how the negotiations were going and be engaged in an ongoing conversation with Europe, and that's what she's doing," a Downing Street spokesman said.
The latest round of Brexit negotiations have been delayed ahead of May's speech
EU representatives have accused Brexit secretary David Davis and his team of 'backtracking' on its commitments, including an exit payment to be delivered to the bloc.
"She will underline the government's wish for a deep and special partnership with the European Union once the UK leaves the EU," the spokesperson added.
May's speech will not run alongside any other events in Florence, with May travelling to Italy solely to deliver the speech.
Talks between the two sides had been scheduled to recommence next week, but were shifted back and it is unclear whether May's speech was the direct cause of the delay.
The speech is expected to include fresh details about the future relationship May wants with the EU, the Telegraph reported, but will not talk about how much money the UK is prepared to pay for the so-called "divorce bill".
There were also reports in the Financial Times that May's European speech would see her set out proposals for a "no cliff-edge" Brexit transition deal, before delivering a tougher message at the Conservative party conference that her final goal was to deliver a "clean" Brexit.