May to trigger Brexit Article 50 on March 29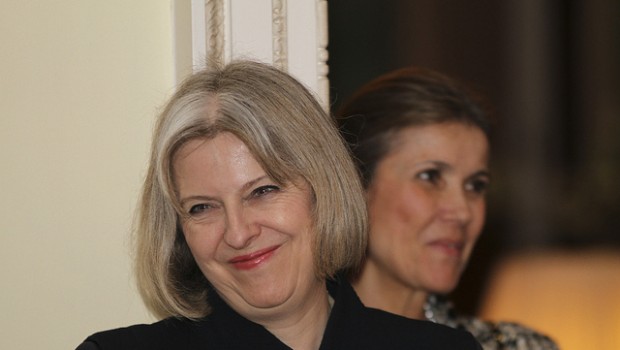 Prime Minister Theresa May will trigger Article 50 on March 29, starting the firing gun on talks for Britain to leave the European Union within two years, a Downing Street spokesman said.
May would now write a letter to the EU's 27 other members, he added, and said the government expected negotiations to begin as quickly as possible.
The UK voted to leave the EU 51.9% to 48.1% in a referendum held last June.
The UK's Ambassador to the EU, Sir Tim Barrow, had informed the European Council of May's intentions, the spokesman said.
-- more follows --