May confirms UK Brexit bill to be up to £39bn if final deal agreed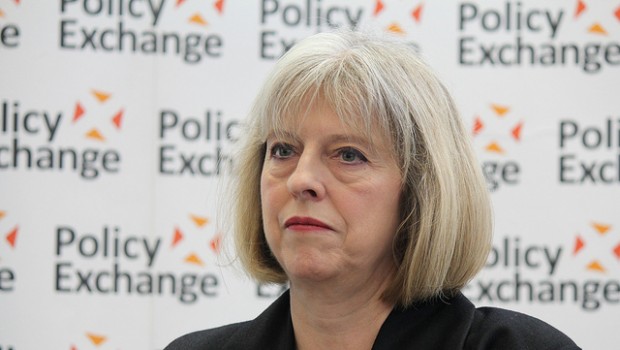 Britain's exit from the European Union will cost £35bn-£39bn, Prime Minister Theresa May confirmed on Monday.
In a statement to MPs on the outcome of her summit with EU leaders last Friday, May said the payment was conditional on agreeing a future deal.
She told MPs that after months of talks, "some doubted we would reach this stage" but added that "nothing is agreed until everything is agreed".
The EU and UK agreed the terms of the first phase of negotiations in Brussels last week, with agreement on the so-called "divorce bill", the rights of UK and European expatriate citizens and the avoidance of a hard border between the Irish Republic and Northern Ireland.
May told parliament she expected the EU to start talks on two-year transition deal immediately. This would give continued access to the single market for a limited time.
There had been confusion earlier in the day when UK Brexit Secretary David Davis had to pull back from suggestions he made yesterday that the phase one deal was not legally enforceable.
This provoked anger from the Irish, who felt they had been used over the border issue so the UK could move on to the next phase of talks.
However, shortly after Davis's embarrassing u-turn, the EU appeared to confirm that the first phase did not have a legal basis.
A European Commission spokesperson said the joint report of (EU negotiator) Michel Barnier and Davis was a "deal between gentlemen and it is the clear understanding that it is fully backed and endorsed by the UK government".
In a separate announcement, Downing Street said May had agreed to the creation of a new committee to stop EU law being changed by ministers without proper scrutiny after Brexit.
Faced with a parliamentary rebellion, May conceded to amendments to the EU withdrawal bill tabled by the House of Commons procedure committee. Both remain- and leave-supporting backbenchers had threatened to revolt over the issue.
The committee will ensure there is no excessive use of "Henry VIII powers", which allow ministers to make changes to secondary legislation as it is transposed from EU law without parliamentary scrutiny. The government had initially claimed that the powers would be used for minor alterations - something that clearly did not wash with most MPs.