Over $48bn withdrawn from Pimco after Gross departure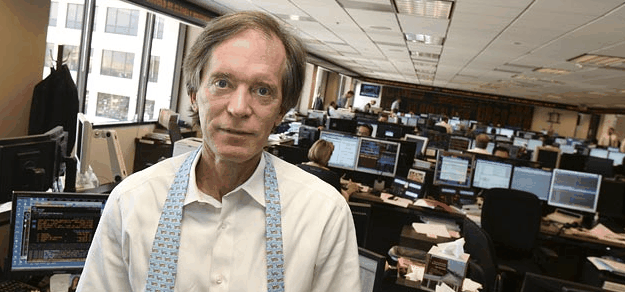 Investors withdrew almost $50bn from Pacific Investment Management Co.'s (Pimco) mutual funds in October after the departure of manager Bill Gross.
Fund research firm Morningstar said on Wednesday that the amount includes the $27.5bn that investors pulled from Pimco's flagship Total Return fund, which was previously managed by Gross.
Over $73bn were withdrawn from Pimco's mutual funds in September and October and Morningstar indicated the total amount of funds to have exited the fund was likely to be higher, as flows aren't publicly reported in the firm's separately managed accounts for institutional investors.
According to Morningstar, $32.3bn were withdrawn from Pimco's Total Return in October, an amount higher than Pimco's figure, due to the way Pimco accounted for assets leaving the fund after Gross left the company on 26 September.