Bonds: Yields fall back amid but euro area periphery spreads rise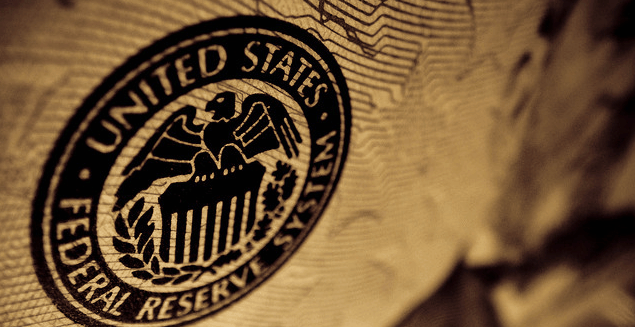 These were the movements in some of the most widely-followed 10-year sovereign bond yields:
US: 2.22% (-3bp)
UK: 1.33% (-3bp)
Germany: 0.40% (-5bp)
France: 0.70% (-3bp)
Spain: 1.62% (-1bp)
Italy: 1.62% (-1bp)
Portugal: 2.42% (-3bp)
Greece: 5.56% (+1bp)
Japan: 0.03% (+0bp)
Sovereign bond yields found a bid at the start of the week, following gains over the previous five-day stretch amid continuing tensions on the Korean peninsula and after a political setback for German chancellor Angela Merkel at the weekend.
Nonetheless, some analysts called attention to the move higher in Eurozone periphery spreads.
On Saturday, US strategic bombers flew past the demilitarised zone on the Korean peninsula, albeit while remaining within international airspace, prompting Pyongyang to threaten late on Monday afternoon to shoot down any US aircraft flying off its coasts, further claiming America had declared war on it.
The resulting safe haven bid saw most advanced economy sovereign bonds finish in the black, with euro area periphery debt settling well below the intra-day highs reached amid the simmering political uncertainty in the Spanish region of Catalonia ahead of the illegal referendum on independence scheduled for 1 October.
Adding to the risk-off environment, on Sunday Merkel managed to secure a fourth term in power but saw a large amount of voters shift towards the Free Democratic Party and, to a lesser extent, the far right Alternative for Deutschland.
Bonds in the euro area received a further boost from European Central Bank chief Mario Draghi, who told the European Parliament "we have to be sensitive about the danger of halting a recovery through hasty monetary policy decisions."
"A very substantial degree of monetary accommodation is still needed for the upward inflation path to materialize," he added.
Stateside, New York Fed chief William Dudley told an audience the impact of a number of temporary, idyosincratic factors was fading and that inflation was set to return to the central bank's target of 2%.
On the other hand, his opposite number at the Chicago Fed, Charles Evans, warned of the risks of "moving too fast".