Bonds: Portuguese debt rallies as Fitch raises to investment grade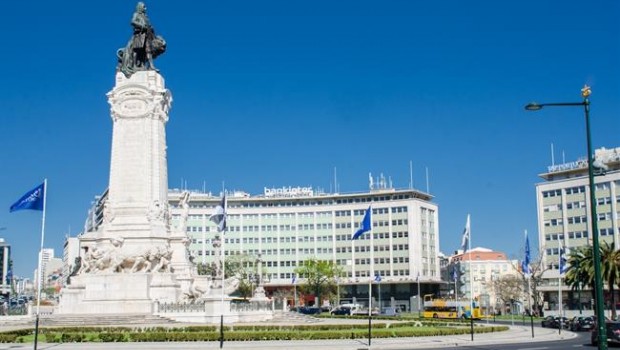 These were the movements in some of the most widely-followed 10-year sovereign bond yields:
US: 2.39% (+4bp)
UK: 1.15% (-0bp)
Germany: 0.31% (+1bp)
France: 0.63% (-1bp)
Spain: 1.44% (-2bp)
Italy: 1.80% (-1bp)
Portugal: 1.78% (-6bp)
Greece: 3.96% (-1bp)
Japan: 0.04% (-0bp)
Portuguese bonds outperformed at the start of the week following rating agency Fitch's decision to raise its rating on long-term debt issued by Lisbon back to investment grade, or BBB.
Fitch pointed to forecasts that gross government debt as a proportion of GDP was set to fall by three percentage points in 2017, albeit to a still elevated level of 127% of GDP, and that it was set to continue declining over the medium-term.
The ratings agency also highlighted the "strong" performance of the country's labour market as it revised its GDP growth projections for 2017 and 2018 by a cumulative 0.9 percentage points, to 2.6% and 1.9%, respectively.
Acting as a backdrop, US Republicans' proposed tax cuts were in focus.
Over the last few days, Republicans on Capitol Hill appeared to have obtained the support of two holdouts in Congress from among their own ranks, Senators Marco Rubio and Bob Corker, seemingly ensuring approval of the new tax legislation by Christmas.