Bonds: Investors push yields lower on lack of Trump stimulus news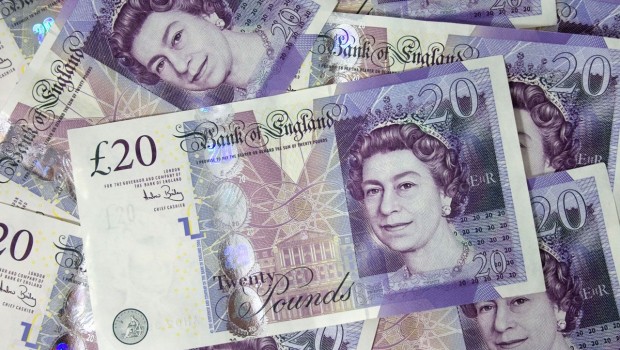 These were the movements in some of the most widely-followed 10-year sovereign bond yields:
US: 2.35% (-3bp)
UK: 1.35% (-2bp)
Germany: 0.33% (+4bp)
France: 0.78% (-3bp)
Spain: 1.41% (-6bp)
Italy: 1.87% (-5bp)
Portugal: 3.98% (-8bp)
Japan: 0.07% (+0bp)
Greece: 6.90% (+0bp)
Longer-term Gilts found a small bid throughout the session, mirroring movements across the rest of the market, especially after US president-elect Donald Trump failed to provide any fresh details regarding his economic plans.
Significantly, in remarks before the Treasury Select Committee the governor of the Bank of England said Brexit was no longer one of the chief threats to the UK's financial stability, although it risked compounding others.
He also hinted at the possibility the BoE might upgrade its view of the British economy next February.
Banks' capital buffers might also be headed higher again as soon as the next summer if the economy continued to be on an even keel, he said.
German Bunds underperformed by a wide margin after anauction of the country's 10-year debt saw the yield on offer hit its highest level since January 2015.
Acting as a backdrop, some market commentary drew attention to comments from Bill Gross of Janus Capital during the previous session to the effect that a yield of 2.6% would signal the beginning of a secular bear market in US Treasury bonds.