Bonds: Gilts outperform as politics heat-up in Westminster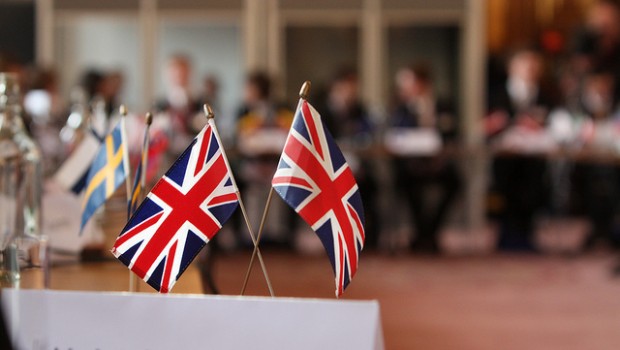 These were the movements in some of the most widely-followed 10-year sovereign bond yields:
US: 2.31% (-2bp)
UK: 1.27% (-4bp)
Germany: 0.58% (-2bp)
France: 0.85% (-2bp)
Spain: 1.59% (-6bp)
Italy: 2.24% (-5bp)
Portugal: 3.10% (-5bp)
Greece: 5.28% (-4bp)
Japan: 0.08% (Bank holiday)
Gilts outperformed at the start of the week amid reports of infighting within the Cabinet even as Brexit Secretary David Davis resumed his negotiations with Brussels.
On Monday, David met his opposite number in Brussels, Michel Barnier to thrash out an agreement on the rights of European Union citizens living in the UK.
Meanwhile, back in London, the weekend press coverage was replete with leaks that might be damaging to the Chancellor in what some observers believed was manouvering ahead of a possible change of leadership in the Tory party.
According to the Sunday Telegraph, 30 Conservative lawmakers would back such a bid by Davis.
Acting as a backdrop, data out of China overnight on GDP, fixed asset investment, industrial production and retail sales all printed ahead of forecasts.
However, analysts were already looking ahead to the impact which a recent crackdown on so-called 'shawdow financing' was set to have on Asia's largest economy.
In parallel, at the weekend China's National Financial Work Conference revealed Beijing was planning to continue with further regulatory tightening, which some analysts said might weigh on growth as well.
For their part, analysts at Citi told clients they harboured concerns about a looming fiscal cliff edge in China in early 2018.
Looking head, all eyes were firmly on the following Thursday's European Central Bank Governing Council meeting and for any hints that rate-setters in Frankfurt were looking to pull back further from their current expansionary policies or closer to even signalling such an intention.