Bonds: Gilts little changed amid dovish Fed speak, ahead of French elections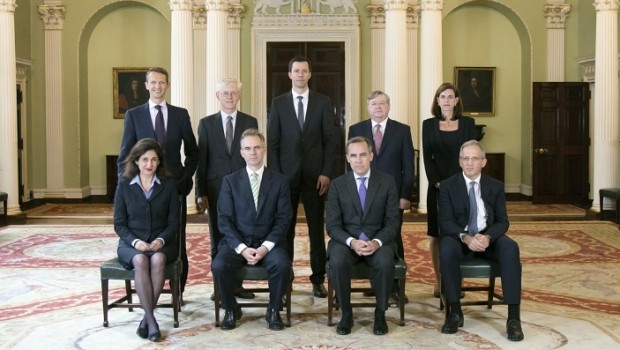 These were the movements in some of the most widely-followed 10-year sovereign bond yields:
US: 2.24% (+3bp)
UK: 1.07% (+0bp)
Germany: 0.24% (+4bp)
France: 0.93% (-2bp)
Spain: 1.70% (+2bp)
Italy: 2.27% (-1bp)
Portugal: 3.78% (-3bp)
Greece: 6.72% (+3bp)
Japan: 0.02% (+1bp)
Longer-term Gilts finished the Friday session little changed amid talk that Labour might be studying the possibility of tax hikes and following a speech by its leader, Jeremy Corbin, lambasting tax evaders and corruptness in the Conservative party.
Acting as a backdrop, US Treasury Secretary Steve Mnuchin said he expected the White House to be able to push through its tax reform plans before the end of year, with the resulting boost to risk appetite in financial markets pushing yields higher.
In parallel, in remarks to Bloomberg TV Dallas Fed president Robert Kaplan said a total of three interest rate hikes by the central bank in 2017 was still a reasonable base assumption.
"If the economy develops a little more slowly, we can do less than that. If the economy is a little stronger, we can do more than that."
Key to Kaplan's thinking, the so-called neutral rate for interest rates in the US is lower than some observers believe, lying "closer to 2% than to 3%".
He also commented on the current level of the yield on the benchmark 10-year US Treasury note saying it reflected "the fact that expected GDP growth is going to be maybe sluggish as it has been the last several years."
Political events in Europe or other geopolitical tensions might also influence, he said.
On a related note, French 10-year bonds advanced on Thursday, helping to narrow the yield spread over bunds.
However, some observers in the market believed that was the result of safe-haven buying ahead of the first round of voting in the country's presidential elections on Sunday.