Bonds: Gilts dip as Italian debt rallies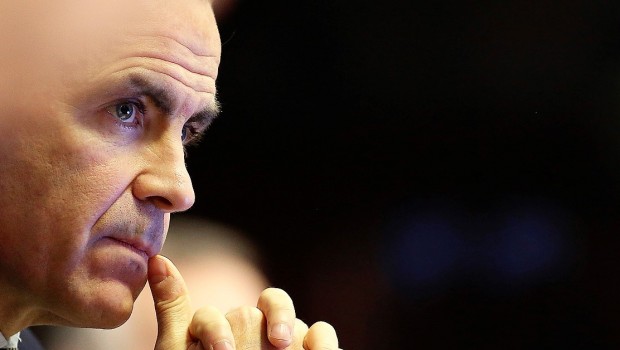 These were the movements in some of the most widely-followed 10-year sovereign bond yields:
US: 2.95% (+1bp)
UK: 1.41% (+2bp)
Germany: 0.49% (+4bp)
France: 0.91% (+9bp)
Spain: 1.44% (-3bp)
Italy: 2.84% (-29bp)
Greece: 4.51% (-19bp)
Portugal: 2.0% (-6bp)
Japan: 0.05% (+0bp)
Gilts dipped at the start of the week, after Italy's new finance minister, Giovanni Tria vowed that his country would remain in the single currency bloc, sapping them of some of the risk-haven allure that they had enjoyed over the previous few weeks.
In an interview with Italian daily Corriere della Sera, Tria said there had been no discussion of any proposal to exit the euro, even as he hinted at a more responsible fiscal stance on the part of the new government in power.
Reacting to the news, the yield on the benchmark two-year Italian government note dropped by an out-sized 61 basis points to 1.10%.
Nevertheless, that remained far above the yield on similarly-dated Spanish debt which was at -0.18%, which in turn was just a shade above where yields on Italian notes had traded at the start of May.
On a more constructive note perhaps, on 29 May yields on two-year Italian debt had hit an eye-watering 2.73% on an intraday basis.
Gilts also brushed off a much weaker-than-expected reading on manufacturing output, which cratered by 1.4% month-on-month in April (consensus: 0.3%) - the largest drop since 2012.
Output of investment goods was especially weak, falling by 2.5% month-on-month, which pushed the quarterly rate of growth from 2.3% as of March to 1.1% in April.
Foreign trade data was also on the weak side, with the total deficit on trade in goods and services widening from -£3.2bn for March to -£5.3bn in April, as exports fell back to their lowest ebb since October 2016.
All in all, Monday's figures pointed to growth of just 0.3% quarter-on-quarter, even after growth of only 0.1% over the first three months of 2018.
In the background, and ahead of Wednesday's US central bank meeting, Fed funds futures were pointing to just under even odds of three more interest rate hikes before the year was out.