Bonds: Gilts and US Treasuries diverge, odds of December Fed hike slip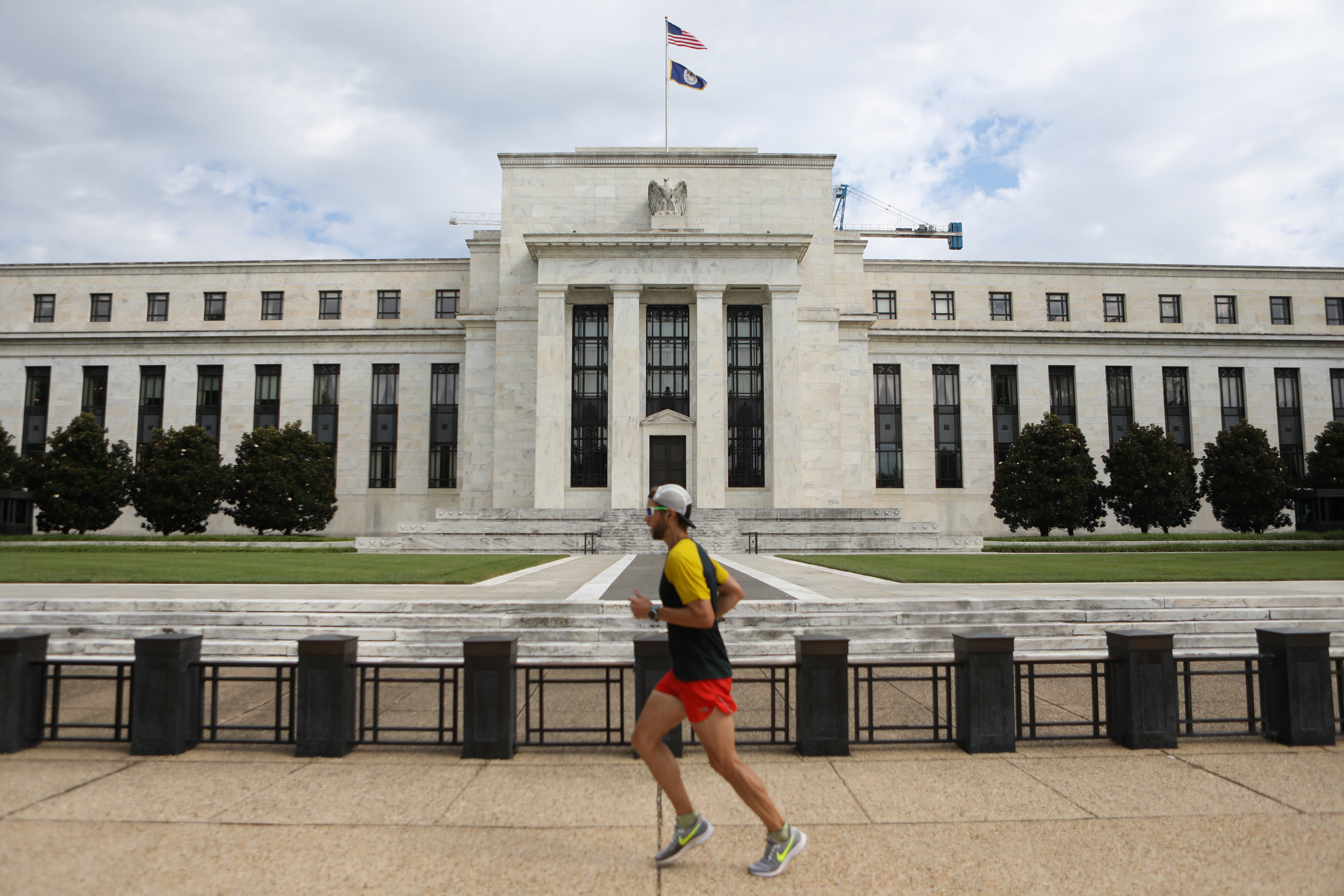 These were the movements in some of the most widely-followed 10-year sovereign bond yields:
US: 3.07% (-4bp)
UK: 1.41% (+4bp)
Germany: 0.37% (+1bp)
France: 0.76% (+1bp)
Spain: 1.64% (+1bp)
Italy: 3.49% (+0bp)
Portugal: 1.98% (+1bp)
Greece: 4.57% (-1bp)
Japan: 0.10% (-1bp)
Gilts and Treasuries diverged as Sterling and the US dollar each went their own way on Friday on the back of the latest news around Brexit and trade talks between Washington and Beijing, respectively.
And as the market-implied odds of a rate hike by the US Federal Reserve, on 19 December, continued to slip.
Nevertheless, at least when it came to Brexit, while hopeful that a so-called hard Brexit could be avoided, analysts were wary going into the weekend, cautioning that a leadership challenge over the next few days remained a possibility and that the odds of a 'no deal' Brexit had in fact risen, to about 50:50 according to Capital Economics.
On the other hand, for some analysts the chances that the UK might simply not leave the European Union had also increased.
Stateside, Federal Reserve vice-president, Richard Clarida, told CNBC that interest rates in the US were nearer to 'neutral', whereas just a few months before his boss, Jerome Powell, had said that they remained far from levels that could be described as such.
Meanwhile, Chicago Fed chief, Charles Evans, reportedly reiterated that raising the Fed funds rate to about 3.25% - or half a percentage point above neutral - "would be a reasonable assumption" given his forecasts for the US economy.
Nevertheless, he added that an increase in consumer price inflation to 2.5% would not be a problem if it was likely to be transitory.
Evans also pointed out risks to the economic outlook for the US, including from developments overseas, but said that at present it seemed unlikely that they would interrupt the economic expansion.
Also weighing on the US dollar were relatively optimistic remarks from the US President, on Friday evening, ahead of trade talks with his Chinese counterpart, Xi Jinping, scheduled for the end of the month.
A softer currency tends to boost bond prices, in turn pushing their yields lower.
To take note of, as of Friday evening, and according to the CME's Fed Watch tool, the odds of a 25 basis point interest rate hike by the Federal Open Market Committee, when it next met in December, were continuing to slip and at last count stood at 68.9%.
Back on the European Continent, speaking at the European Banking Congress, ECB President, Mario Draghi sounded a confident note on the outlook for the euro area economy.
Yet the Italian also argued for "patience", saying: "But in the light of the lags between wages and prices after a period of low inflation, patience and persistence in our monetary policy is still needed."