Bonds: Fed´s Fischer strikes measured tone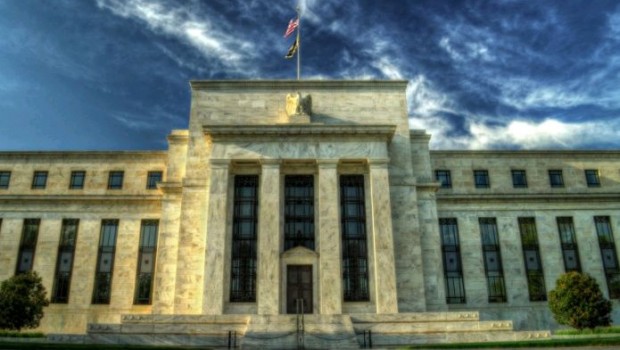 These were the movements in the yields of some of the most widely-followed 10-year sovereign bonds:
US: 2.45% (-5bp)
UK: 1.26% (-4bp)
Germany: 0.35% (-2bp)
France: 1.02% (-4bp)
Spain: 1.60% (-8bp)
Italy: 2.16% (-9bp)
Portugal: 3.98% (-11bp)
Greece: 7.79% (+3bp)
Prices for longer-dated Gilts were swept higher as traders took a breather from recent selling and yields approached key levels of technical resistance.
In particular, the yield on the benchmark 10-year US Treasury fell back from the 2.50% area, which was also near its best mark over the past twelve months.
In synchronised fashion, in an interview on Bloomberg TV US vice chairman Stanley Fischer echoed the measured tone adopted by his boss, Janet Yellen, over previous sessions in congressional testimonies before separate House of Representatives and Senate committees.
Fischer voiced confidence on the economic outlook and the expected path for future interest rate hikes, but shied away from providing precise guidance.
"I don't want to give you numbers on two or three, but this is consistent with what we had thought should be happening around now -- that is that we'd be moving closer to the 2 percent inflation rate, and that the labor market would continue to strengthen," the Fed´s number two said.
"If those two things happen, we'll be on the path that we more or less expected."
"If rates returned to the levels seen in previous years, that would take "a matter of years," he added.
Strikingly, the move lower in US yields came against the backdrop of better than expected readings on mid-Atlantic manufacturing conditions, initial weekly unmployment claims and housing starts for January.