Bonds: Euro area periphery risk spreads jump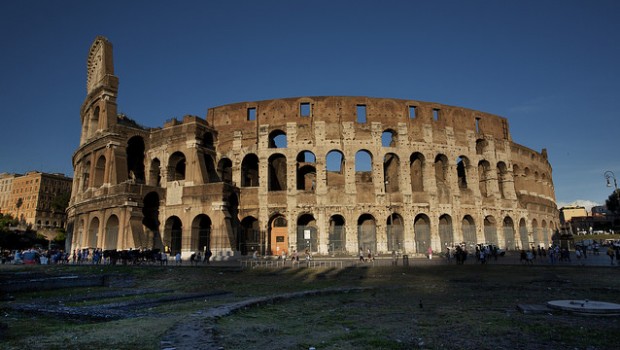 These were the movements in some of the most widely-followed 10-year sovereign bond yields:
US: 2.34% (-6bp)
UK: 1.22% (-0bp)
Germany: 0.31% (+0bp)
France: 0.66% (+2bp)
Italy: 1.80% (+9bp)
Spain: 1.50% (+4bp)
Greece: 4.26% (-12bp)
Portugal: 1.88% (+4bp)
Japan: 0,05% (+0bp)
Risk premiums in the euro area periphery bulged on Wednesday as traders scurried to price-in some political risk in Italy ahead of the Christmas holidays.
Trigerring the move, According to local press reports in Italy, from Il Corriere della Sera, La Repubblica and Il Messaggero, general elections were likely be called in the country for March 2018.
More interesting even, according to Barclays Research, was the fact the current Prime Minister, Paolo Gentiloni would not step down before parliament was dissolved ahead of the vote.
That, Barclays's Fabios Fois said, might indicate that Sergio Matarella, the Italian Republic's president, was laying the ground to play a more active role should political instability ensue after the elections, with a second ballot later in the first half of 2018 or even at the start of 2019 a possibility.
Just as important, in the evening the US Federal Reserve's announcement that it was increasing the target range for the Fed funds rate was raised by 25 basis points to between 1.25% and 1.50%, as expected.
In a somewhat unexpected development according to analysts however, to a certain extent US rate-setters did factor-in the Republicans' tax cut proposals into their estimates for the appropriate monetary policy and the economy going forward.
Yet the underlying assessment was rather glum. Indeed, despite having factored them in their projections for interest rates were in fact slightly more dovish if anything.