Bonds: Bill Gross called end to US Treasury 'bull' market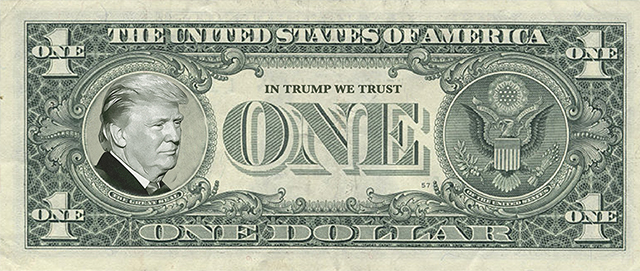 These were the movements in some of the most widely-followed 10-year sovereign bond yields:
US: 2.55% (-0bp)
UK: 1.29% (+0bp)
Germany: 0.54% (+8bp)
France: 0.81% (-1bp)
Italy: 2.04% (+0bp)
Spain: 1.55% (+4bp)
Portugal: 1.84% (-2bp)
Greece: 3.71% (+2bp)
Japan: 0,09% (+2bp)
Longer-term Gilts showed exemplary stability on Wednesday despite a another day characterised by outsized volatility in the US Treasury market.
The US Treasury market was rocked early in the session by a Bloomberg report according to which officials in Beijing had recommended that the government slow or stop buying US sovereign debt, due to its falling appeal versus other investments and trade frictions between the two nations.
That saw the yield on the benchmark 10-year US Treasury note jump to 2.60%, which was just three basis points shy of its 2017 highs.
On Tuesday, US 10-year yields jumped by seven basis points to 2.55% as the Bank of Japan surprised many observers by paring back the size of its quantitative easing programme.
In the background, Janus Henderson Group strategist Bill Gross took to his Twitter feed to call an end to the 'bull' market in Treasuries, pointing out how five and 10-year US Treasuries had broken through 25-year trend lines, although he would later tell Bloomberg he only expected a "mild" bear market.
However, some analysts, like those at Capital Economics, brushed off the impact of the Bloomberg report.
China had in fact not been buying US debt for the better part of the last few years, they said.
Furthermore, due to its crawling -peg versus the Greenback, they in fact had little choice when it came to the composition of their country's FX reserves.