Ikaba Koyi Sharecast | 09 Aug, 2017
18:42
Zamano close to finalising sale of business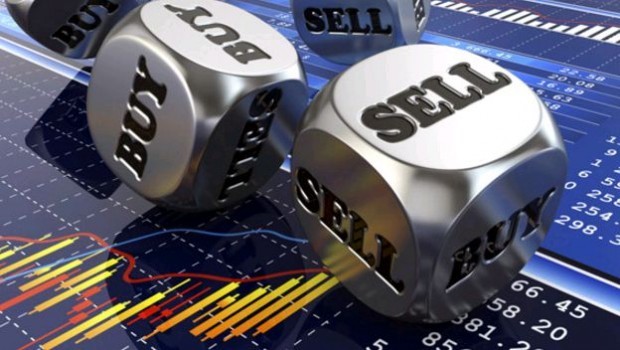 Zamano, the Dublin-based internet and mobile technology company notified shareholders it believed it was close to clinching a sale of the business to a preferred party.
This follows the board's decision earlier in the year that the best means to wind down the firm and thus protect its cash position was via a sale of its remaining business and assets made up of its PSMS unit.
That would also allow it to maximise the amount of cash available for distribution.
According to the company, any transaction would be for a nominal consideration and Zamano would also be required to make a cash contribution to the business, in order to provide it with sufficient working capital and in case any potential liabilities arise following a transaction..
There was no certainty regarding completion of a transaction, the company said in a statement.
Shares in Zamano were down -3.85% to 3.75p at the close of trading.